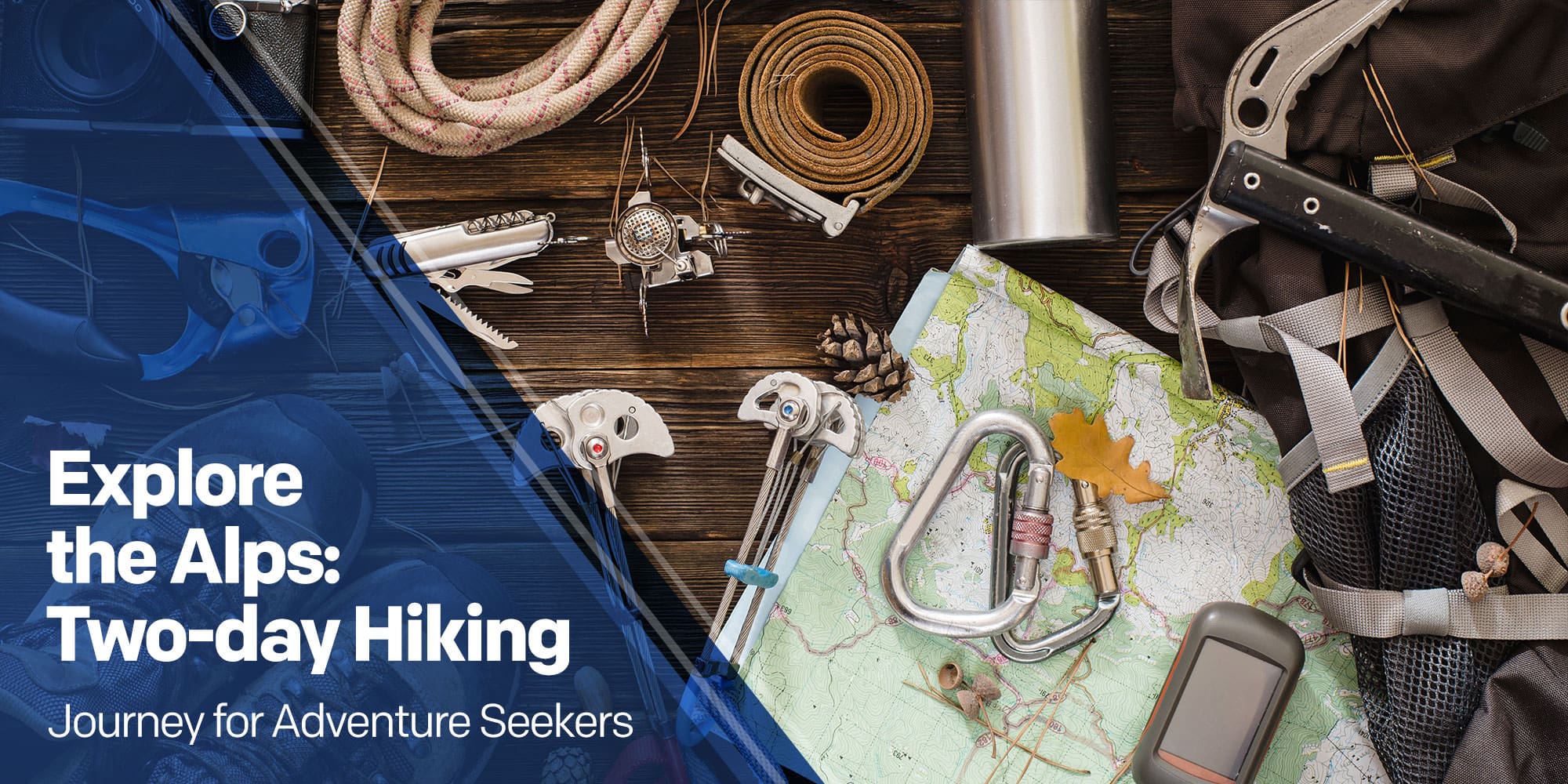 Explore the Alps: Two-day Hiking Journey for Adventure Seekers
Explore the Alps: Two-day Hiking Journey for Adventure Seekers
The hiking season is on and many great short and long-distance hiking trails in the Alps are becoming increasingly popular. Whether you choose Switzerland, France, Austria or Italy, you will find many great opportunities both for beginners and advanced hikers. If you are the first one, we suggest you try a two-day hiking journey for adventure seekers. Why? You can have an adventurous and different weekend, lots of air, picturesque sceneries and of course the amazing memories! So how to prepare and what to pack?
Prepare for your hike
First, you need to evaluate your fitness level. And no, you don't need to do special measurements, just sit down and think about:
how strong you are;
how far you can walk;
how high you can climb;
how much weight can you carry and so on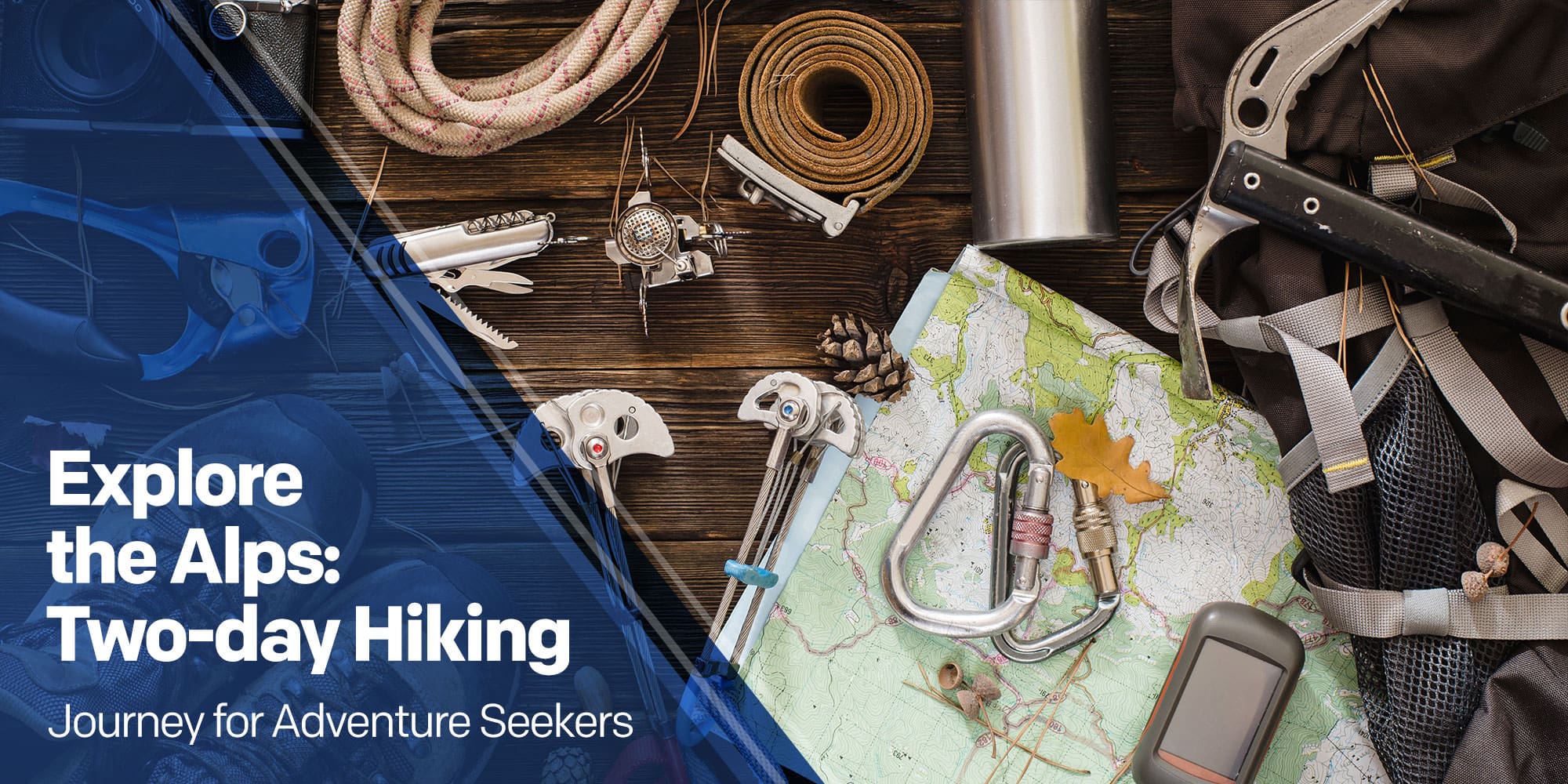 Depending on your strength and durability, choose the most appropriate route for you. It can be steeper or flatter, but in any case, it will be a challenge. If you have time and desire, you can do some running or other durability exercises before the hike.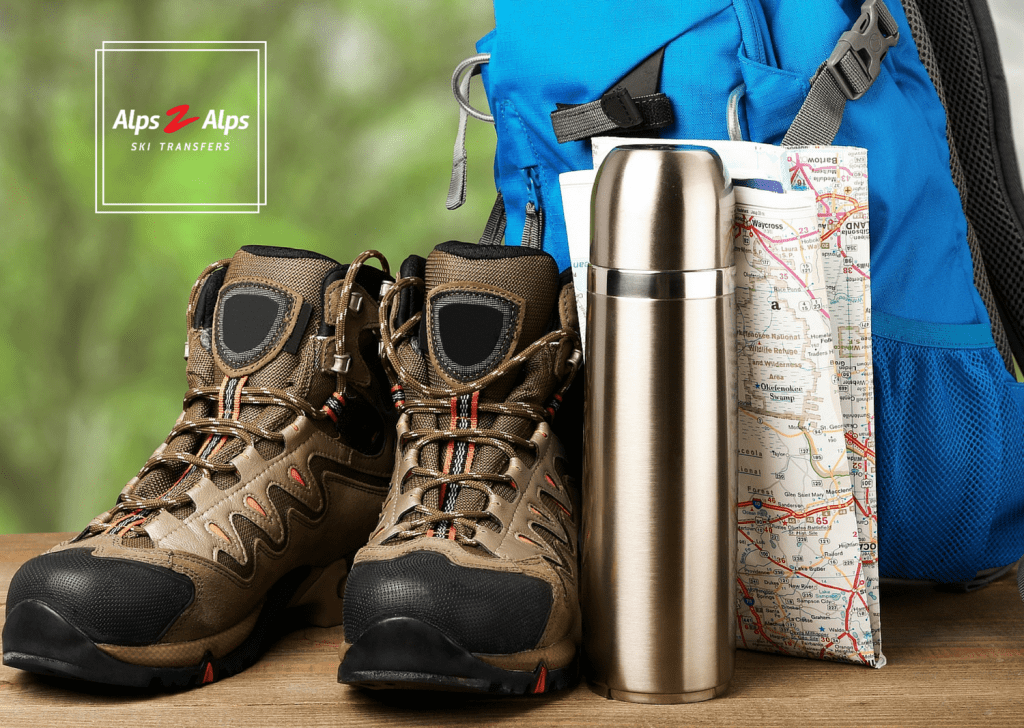 What to pack?
And here is the most popular hiking question… What do you pack? The answer is relatively simple – you need everything you would bring on a 1-day backpacking trip, except for a little more of it. So here are the top things every hiker needs to pack:
Backpack and tent. It is obvious that you need them, bet both must be lightweight and comfortable.
Navigation. Your phone can (will) die, so prepare a waterproof map, compass and watch.
Sun protection. Even if the sun isn't bright, it can still do the damage. Bring a small tin of suntan lotion, chapstick for lips, and sunglasses.
Nutrition and hydration. 5 to 1.75 pounds of food per day and two recycled 1-quart plastic bottles plus small screw-on drinking filter.
Additional layers. 1 pair socks and underwear (short and long), 1 short and 1 long sleeve top, 1 pair convertible hiking trousers, rain boots and raincoat with a hood, a good sleeping bag and sleeping pad, lightweight jacket.
Illumination. Headlamp and extra batteries.
First-aid supplies. Small packets of Benadryl, Imodium and Ibuprofen, 6 sterile gauze bandages, a few band-aids, 1-ounce bottle of Purell, 1 pair latex gloves, a tick key, and 10 extra chlorine dioxide tablets for purifying water (2 day supply), 1-ounce tube of zinc oxide, and two safety pins.
Fire. Steel lighter and box of matches.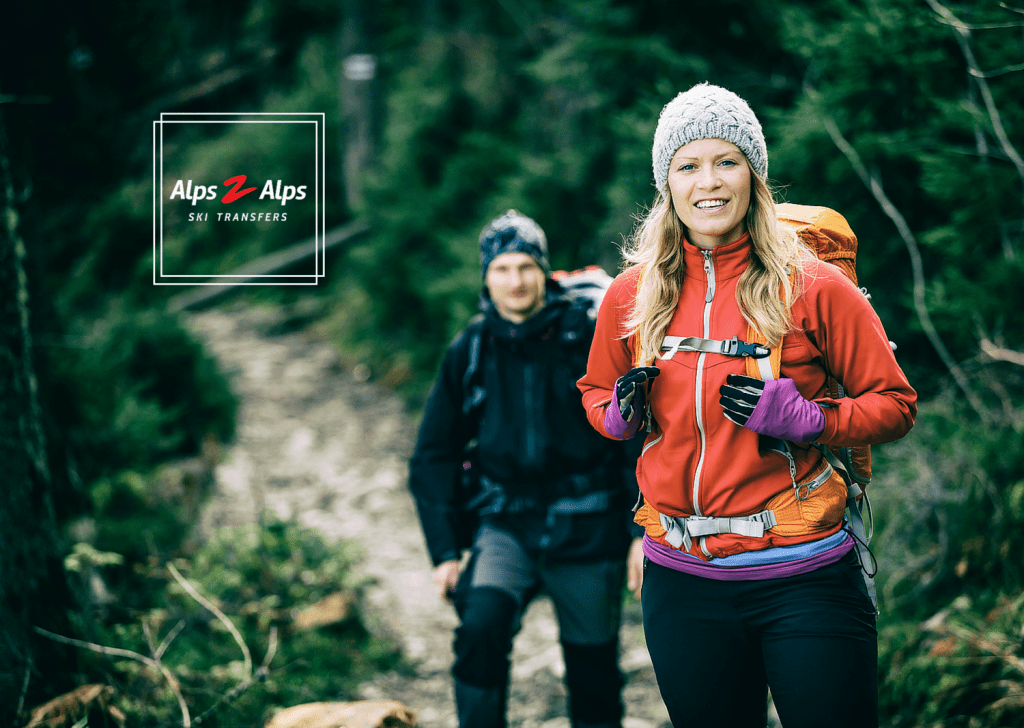 Now you are almost ready to have your first (or second, or third) serious hike!  Two days is plenty of time to explore wonderful hiking trails and your personality as well. Why don't you look at other activities you can do in the summer in the Alps.
Good luck!