Alps2Alps choice: TOP 10 mountain movies
Do you know what kind of passion share poets, adventurers, lovers and ordinary office people? Their love for the mountains! Some of them are crazy enough to climb on every peak, but some use mountain pictures as their wallpapers. It doesn't matter how they express their feelings towards the mountains, but these people sure are captivated by the beauty and danger of these large and almost mystical landforms. Are you? If not, you must watch at least one of our favorite mountain movies. Grab your popcorn and be welcome to the mountain lovers club!
The Sound of Music (1965). Very tuneful and heartwarming story that is based on the real life story of the Von Trapp Family singers. To emphasize the action and mood, the story opens in the beautiful locations of Salzburg and the Austrian Alps. In short, the story is about a woman who leaves an Austrian convent to become a governess to the children of a Naval officer widower.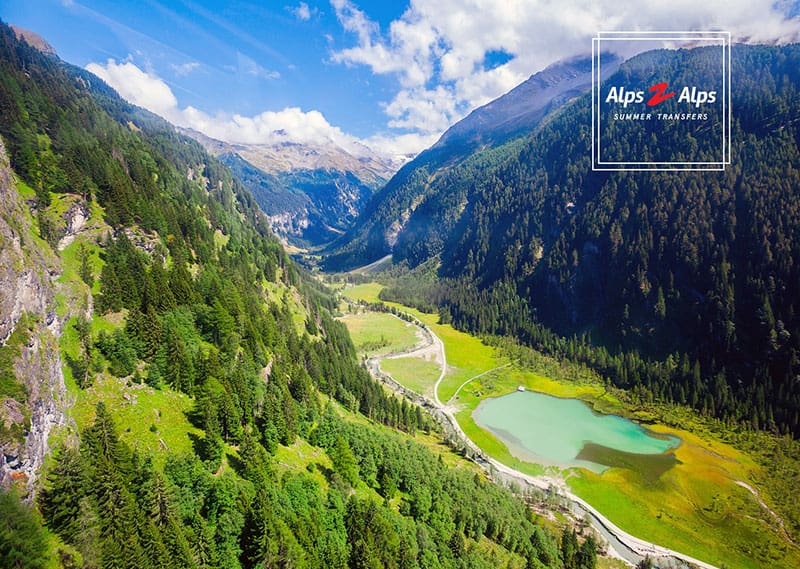 Alive (1993). This movie is based on true story as told in a non-fiction book. Uruguayan rugby team stranded in the snow swept Andes are forced to use desperate measures to survive after a plane crash. And by desperate we mean to face a terrible dilemma: once all food stuffs run out, they have to eat one or more of their deceased teammates. Or die.
Vertical Limit (2000). An action thriller that  tells the story of a mountain climber who attempts to rescue his sister on top of K2 or Savage Mountain, also one of the world's biggest mountains. Facing his fears, Peter assembles a rescue team, including experienced climber Montgomery Wick, to save them. Will they succeed?
The Wildest Dream (2010). One of the most fascinating documentaries made on the subject of mountaineering. It follows parallel true stories 75 years apart. The first is from the 1920s, recounting the first ever, fateful attempt to reach the summit of Mount Everest by legendary climber George Mallory and his climbing partner Andrew Irvine. The second tells the story of Conrad Anker, the man who discovered Mallory's frozen body in 1999.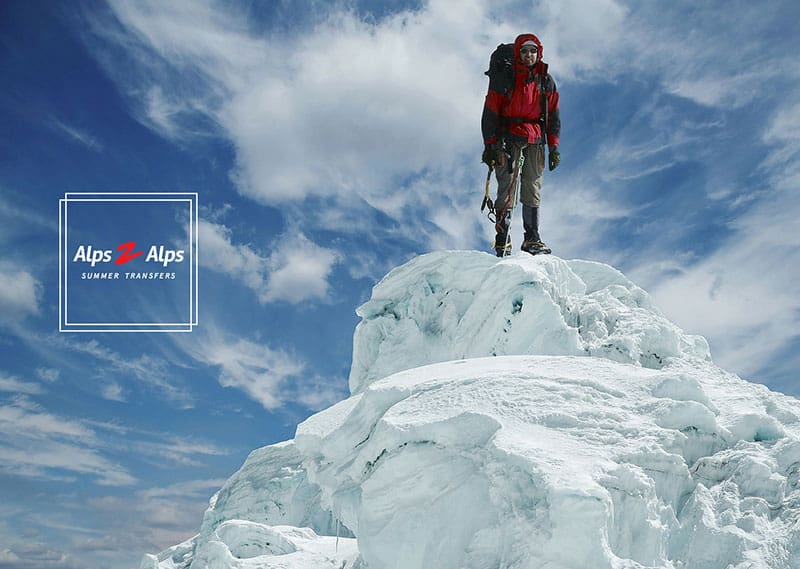 K2 (1991). This movie is loosely based on the true story of two friends who climbed the second highest mountain in the world. Both are avid mountain climbers who take a chance to reach an ascent of K2. As Taylor and Harold begin their climb to the peak, the team starts to worry that the two might not be up to the challenge.
Blindsight (2006). Six blind Tibetan teenagers, shunned by their culture as sinners or possessed by demons, band together to climb the north side of Mount Everest. Thery are being led by Erik Weihenmayer, the first blind mountaineer to reach the top of Mount Everest in 2001. At first, he was just a guest at their institution, but Erik wants to show the kids what it really feels like to be up there.
Cliffhanger (1993). An action film starring Sylvester Stallone (which alone is the reason to watch this movie). The movie focuses on a group of people searching for money in the Rocky Mountains after a mid-air heist goes wrong.
127 Hours (2010). A story about an adventurous mountain climber who becomes trapped under a boulder while canyoneering alone near Moab, Utah and resorts to desperate measures in order to survive. He has two terrible options: to amputate his arm or remain pinned to the canyon wall and likely die.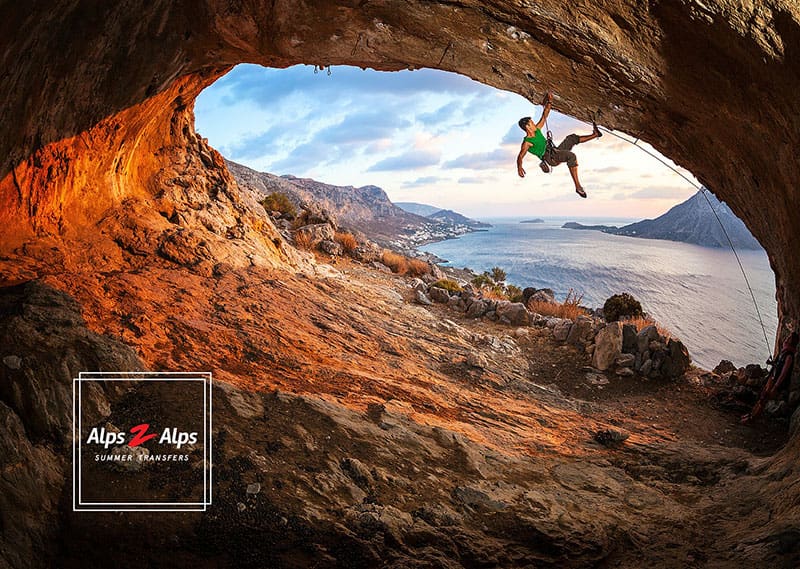 North Face (2008). Based on a famous 1936 attempt to climb the Eiger north face, the film is about two German climbers involved in a competition to climb the most dangerous rock face in the Alps.
Meru (2015). Three elite climbers struggle to find their way through obsession and loss as they attempt to climb Mount Meru, one of the most coveted prizes in the high stakes game of Himalayan big wall climbing.
Everest (2015). And finally the latest blockbuster to bring us into the mountaineers' milieu! On the morning of May 10, 1996, climbers from two expeditions start their final ascent toward the summit of Mount Everest. With little warning, a violent storm strikes the mountain, engulfing the adventurers in one of the fiercest blizzards ever encountered by man. Will anyone survive?
And that's about it. From the Himalayas, to the Swiss Alps and all way round to South America's Andes, these ten movies focus on the man's burning desire for adventure. We believe that your next rainy day will be awesome. Enjoy!