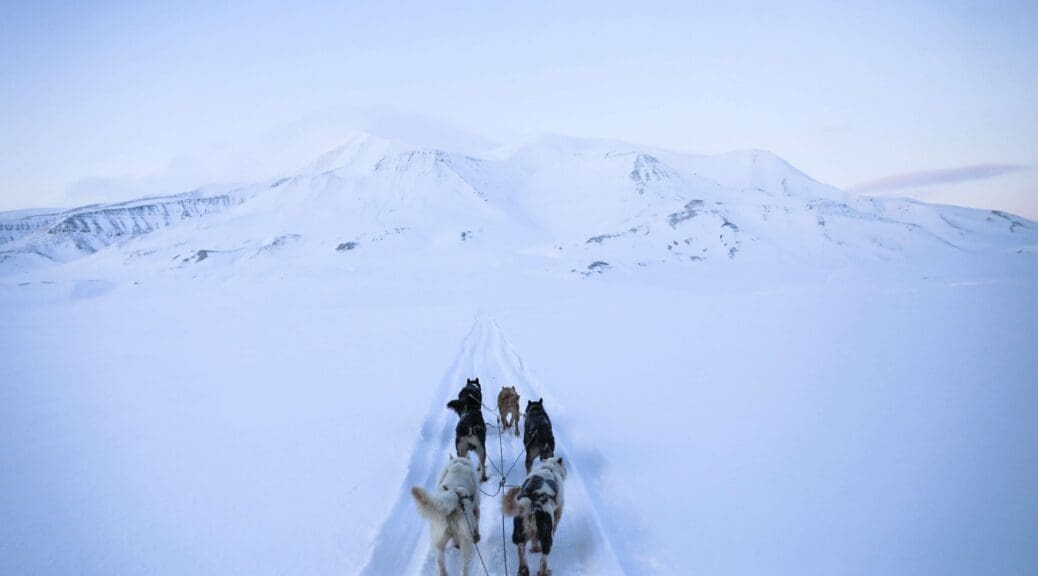 Best Car-Free Ski Resorts in the Alps
Best Car-Free Ski Resorts in the Alps
Imagine a place where you can ski without the hassle of cars, where the air is crisp and clean, and the only noise comes from the sound of skis carving through fresh powder. If we've described your ideal winter break, why not consider a car-free resort next time you hit the slopes?
With picturesque mountain villages and idyllic landscapes, a traffic-free ski resort is a perfect place to unwind and soak up the Alpine atmosphere.
So to celebrate World Car-Free Day on the 22nd of September, ditch the car keys and book a winter break at one of these top car-free ski resorts in the Alps…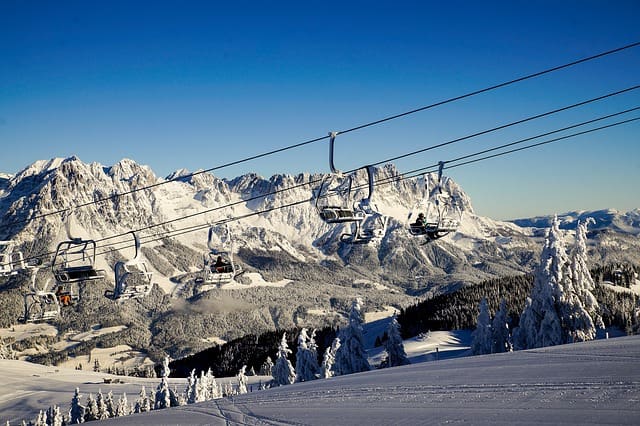 Saas-Fee, Switzerland
Nearest airports:
Sion Airport
Geneva Airport
Ski area essentials:
1800m altitude
100km of total pistes
35 ski lifts
The family-friendly and car-free ski resort of Saas-Fee is located in the Swiss Alps and accessible by a gondola from the nearby town of Saas-Grund. Visitors can enjoy winter activities aplenty, offering a variety of slopes for all levels of skiers, as well as many off-piste options for those looking for more of a challenge. The resort is also home to several restaurants and bars, making it a firm favourite on the apres ski scene.
Car-free since 1951, you will only meet pedestrians and e-taxis at Saas-Fee. The peace and quiet (and lack of exhaust fumes!) make it a great place to kick back and relax whilst taking in the panoramic views.
Jungfrau Region, Switzerland
Nearest airports:
Ski area essentials:
3,454m altitude
265km of total pistes
63 ski lifts
The Jungfrau Region of Switzerland is world-renowned for its stunning Alpine scenery, excellent skiing and car-free ski resorts, so it's no surprise that it's a popular destination among winter sports enthusiasts and environmentalists alike.
The impressive Jungfrau mountain is the centre-piece of this classic Swiss Alps interconnected ski area, linking the resorts of Grindelwald First, Muerren Schilthorn and Grindelwald Wengen with the town of Interlaken under the one lift pass.
The Jungfrau Region provides over 200km of ski slopes and marked trails, with plenty of varied terrain to explore. And if you're looking for a challenge, several uphill routes will test your stamina. The resort is also home to the world's highest mountain railway station, which sits 11,332 feet above sea level.
When you're ready to take a break from skiing, fill your (snow)boots with other activities like sledding, snowshoeing, and ice skating.
Zermatt, Switzerland
Nearest airports:
Ski area essentials:
1620-3820m altitude
360km of total pistes
53 ski lifts
Zermatt ski resort in the Swiss Alps is a haven for those who love to ski and snowboard. Beginners can enjoy easy slopes near the village, while experts can challenge themselves on the more difficult runs higher up the mountain. There are also plenty of cross-country skiing trails and tobogganing runs for those who prefer to take things at a slower pace.
The resort is located at the base of the Matterhorn, one of the most iconic mountains in the world. With over 300 kilometres of pistes, Zermatt is one of the largest ski resorts in Switzerland. And because it's car-free, it's also one of the most tranquil and picturesque.
In Zermatt, access by car has always been prohibited. A shuttle train takes you directly into Matterhorn village, and the resort can be navigated by foot or horse-drawn carriage as well as on electric taxis or e-busses.

Serfaus Fiss Ladis, Austria
Nearest airports:
Ski area essentials:
1,429 m altitude
198km of total pistes
39 ski lifts
Serfaus Fiss Ladis is one of Austria's top car-free ski resorts. Located in South Tyrol, this quaint village is home to charming chalets and stunning mountain views, making it the perfect place to enjoy a winter getaway and escape the hustle and bustle of everyday life.
With no roads, visitors take a horse-drawn sleigh, electric shuttle bus or underground railroad to get around – Serfaus is the only village in Austria with an underground network.
The lack of cars makes for a more relaxing and enjoyable experience. You can take your time exploring the shops and cafes in the pedestrian-only village or spend an afternoon sledding with your kids.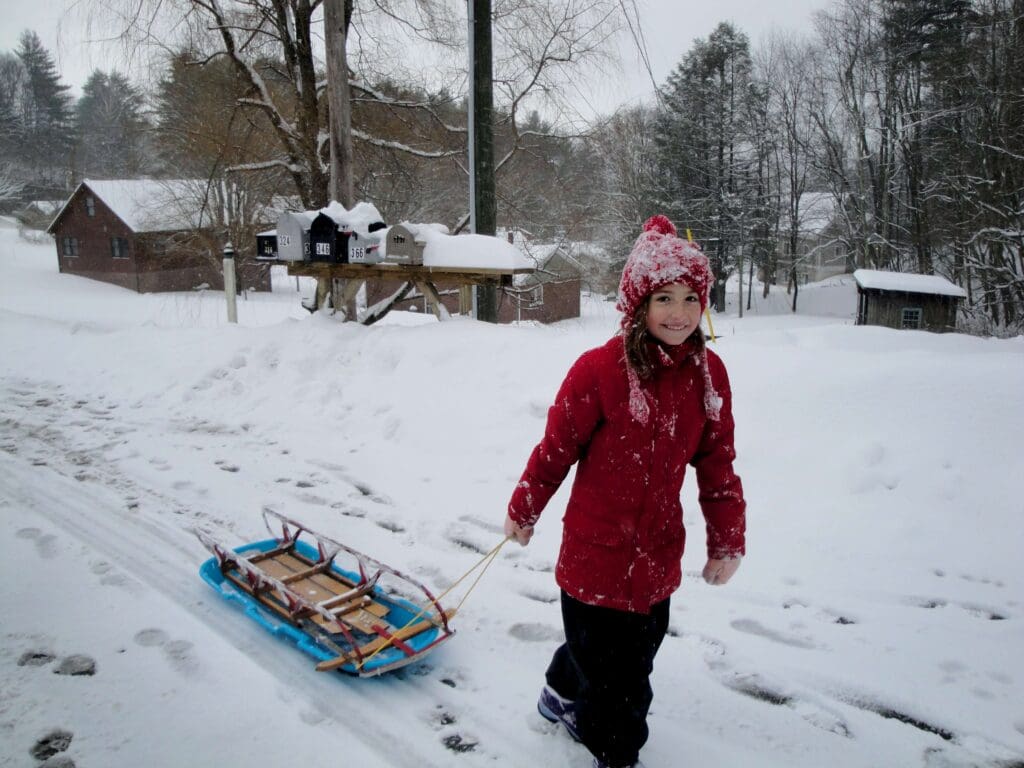 Les Arcs, France
Nearest airports:
Ski area essentials:
3,250 m altitude
425km of total pistes
53 ski lifts
There's something special about Les Arcs. This pedestrian-friendly village in the French Alps has a rich history and a unique atmosphere. The resort's slopes are well-groomed, and the views are simply breathtaking. Whether you're a beginner or an expert, Les Arcs ski resort has something to offer everyone.
This French Alps resort is accessible by train from nearby Bourg-Saint-Maurice, making it a great option for those who want to avoid driving in winter conditions. Once you arrive in Les Arcs, you'll find plenty of activities to keep you busy, from skiing and snowboarding on the slopes to exploring the many ski trails and charming mountain villages. And with its close proximity to Geneva, Les Arcs is also a great choice for those looking for an affordable and easily accessible ski holiday.
Aletsch Arena, Switzerland
Nearest airports:
Geneva Airport
Zurich Airport
Ski area essentials:
2,869m altitude
104km of total pistes
35 ski lifts
In the heart of the Swiss Alps lies the Aletsch Arena, which is home to some of the best skiing and snowboarding in Europe. The beautiful scenery, stunning views of the Matterhorn and excellent facilities make it a perfect place for a winter holiday.
All three of the villages that make up the 104km Aletsch Arena – Bettmeralp, Riederalp and Fiescheralp – are traffic-free and can only be reached by cable car from the valley.
The Aletsch Arena offers a wide range of activities for all levels, with a wide variety of trails, from easy beginner runs to challenging black diamond slopes. There are also several restaurants and bars at the base of the mountain, so you can enjoy an apres-ski drink or bite to eat after a long day on the slopes. For those who want to try something new, there are also plenty of other activities on offer, including snowshoeing and tobogganing.
Ready to kick start your next epic, exhaust fume-free ski adventure? Be sure to book your Alps2Alps ski transfer soon to make use of our early bird discount!