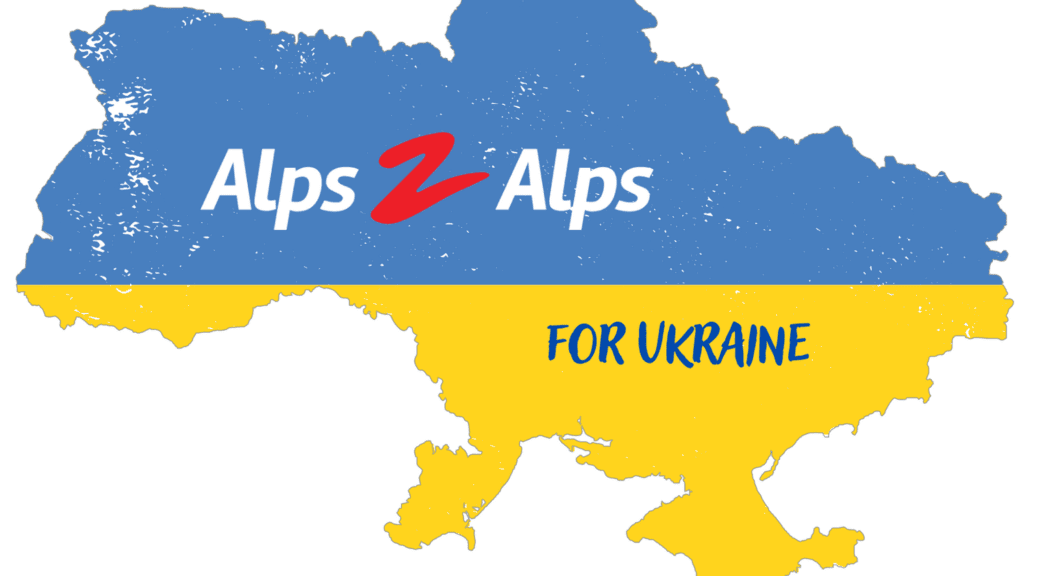 How You Can Help the People of Ukraine from the UK
How You Can Help the People of Ukraine from the UK
Russia's unprovoked invasion of Ukraine has caused devastation to millions of citizens and sparked worldwide outrage.
In a matter of days, over 1 million Ukrainians were forced to flee their homes and seek refuge from their European neighbours, such as Poland, Moldova and Hungary. This number will continue to rise, and they will need our help.
As the world watches in despair and the crisis escalates, so does the need for help, and it seems that most are seeking ways to support the country and its residents.
From donations of cash or essential relief items to providing shelter, transport or offering your time to volunteer with humanitarian organisations, there are plenty of options for people in the UK – and across the globe – looking to support Ukraine.
What you can do to support Ukraine
Due to the worsening situation in Ukraine, the country is in desperate need of life-saving aid. One of the most effective actions you can take to help source and fund this aid is through making a financial donation to a legitimate charity.
However, we know times are tough financially for many people right now, so there are other ways you can help Ukraine, such as donating time or certain unused items. Remember, any amount you can spare, or any support you can offer is all equally appreciated and will go a very long way in helping those in need.
Where to donate:
Cash donations
This is just a small glimpse at some of the charities supporting people of Ukraine who have been affected by the war, both in and fleeing from the country. Other honourable charities where you can make cash donations include;
Donating essential supplies
If you're not in a position to donate cash, or you prefer to offer more targeted support and you have some essential items that you can donate, this is equally appreciated by the people of Ukraine and the organisations who will arrange to have these delivered.
Drop-off locations have been organised by local communities across the UK, and in many countries across the world. You can often find these drop-off points on social media, including local Facebook groups, Twitter and Instagram. If you are unable to get out and about, some drop-off points will also arrange a collection if you're living in the local area.
The most needed items are warm clothes for all ages, shoes, sanitary products, baby formula, dry foods, towels, bedding, blankets, batteries and flashlights.
Here you can find some local Ukraine collection points near you, but it is best to keep an eye out around your local town for leaflets and flyers in the windows of shops, charities or newsagents, notices in the local newspaper, and on social media!
Donating your time to help Ukraine
The Refugee Council said that anybody living is welcome to volunteer with the organisation to support refugees who arrive in the UK. You should also check with the organisations and charities listed above to see if they need a helping hand.
Many local drop-off points that are accepting donations of essential items are calling for volunteers to help sort through and pack the items, as well as offer help with collecting items from houses in the local community.
Hosting a Ukrainian refugee
The National Residential Landlords Association has urged "all private landlords" to consider if they have any accommodation that they can offer to anybody seeking refuge in the UK.
Many citizens of neighbouring countries have also extended their own homes as a temporary shelter to people fleeing Ukraine, while they await help to find another solution.
Alps2Alps stands in solidarity with Ukraine; How we're helping…
Alps2Alps stands in solidarity with the people of Ukraine, and we are doing all that we can to offer support.
We have already redirected a part of our fleet to move refugees further into Europe. We have transported refugees to the Baltic States, France and Germany, to name a few.
While we continue these efforts, we are also donating 10% of EVERY booking to support Ukrainian war refugees.