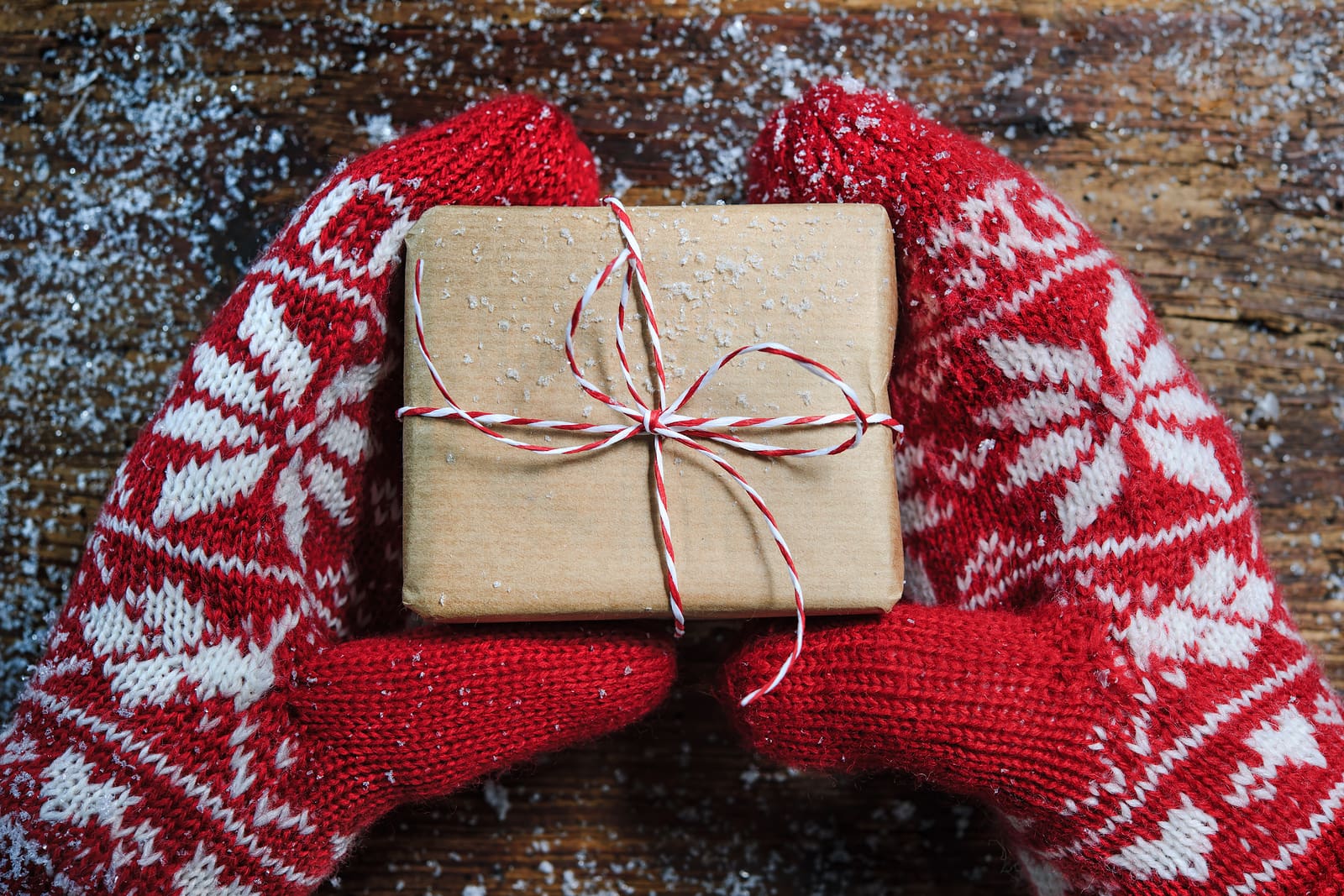 Top Christmas Gifts for Skiers and Winter Sports Enthusiasts
Top Christmas Gifts for Skiers and Winter Sports Enthusiasts
The holiday season is finally upon us!
If you have a keen skier in your life who is lucky enough to be heading to the Alps this winter, you may be looking to buy them a ski-related gift so that they're ready to hit the slopes this ski season.
To try and help in the mad rush of shopping, we've put together our list of the top Christmas gifts for skiers and winter sports enthusiasts.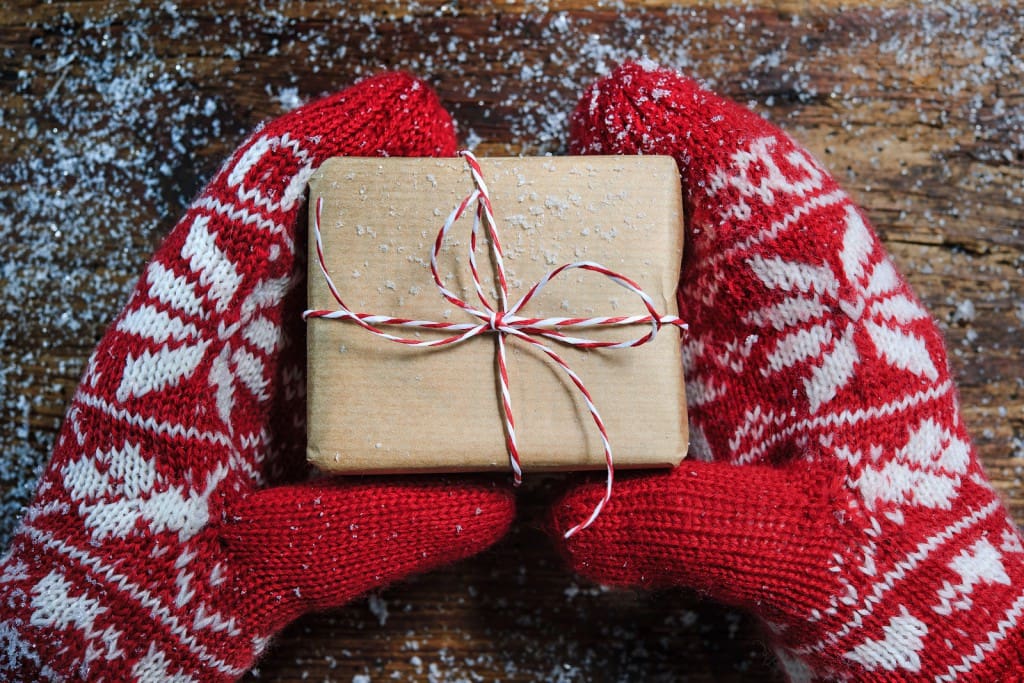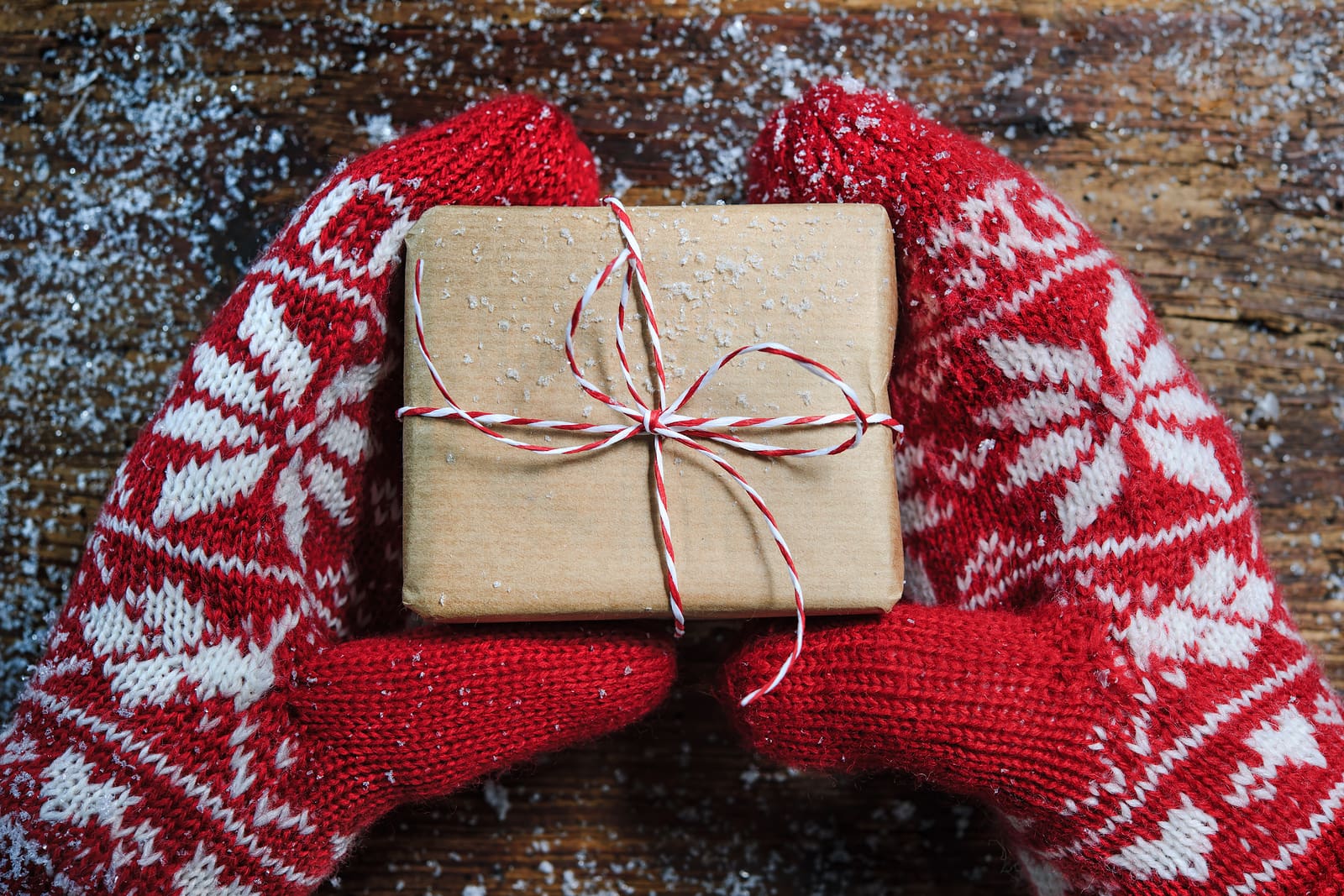 A hat with a sense of humour
Hats don't have to be boring! Surprise a skiing lover with a stylish or funny hat that will catch everyone's eye.
Hats also double up as being practical! It's important to keep warm, even during après-ski!
With many options around, you're sure to find a hat to suit even the most fashion-conscious skier.
Funny helmet covers
For those looking to take funny hats a step further, perhaps try comical helmet covers?
Perfect for those who want to stand out on the slopes or for themed après-ski, helmet covers are sure to get a laugh!
For a wide range of funny helmet covers, from ears to wigs, we recommend HelmetHeads.
Personalised hip flasks
Many winter sports fans are equally keen on the après-ski!
While we would never condone drinking on the slopes, a great gift for a skiing or snowboarding enthusiast is a personalised hip flask.
Our personal favourite is a hip flask from the Alphabet Gift Shop, which plays with the term 'piste'. It's sure to be appreciated by a skiing devotee!
Posters and maps
Posters and maps make for great decor (or clothing!)
If you're struggling with skiing gift ideas, we suggest a map of the Alps or posters or prints of a beautiful Alpine view – so a keen skier can admire the Alps all year round.
We recommend a map of the French Alps from Frozen Underground, which links together all the resorts and airports.
Or try these fun clothing Piste Maps, available in a selection of winter warmers: boxer shorts, knitted socks, gloves and neck warmers. It's sure to get any skier in the mood for their first day on the slopes!
Fitness and activity trackers
If you know someone with a passion for winter sports, they'll likely be looking to constantly improve their technique.
Activity trackers are highly useful in skiing as they monitor heart rate and calculate muscle mass percentage.
TomTom offers a wide range of fitness trackers that are sure to suit any winter sports fanatic!
Stylish ski goggles
While not known as a fashion staple, goggles are a must-have on the slopes. They are just as important as wearing the correct footwear!
If you are struggling to find a pair that you like, we recommend Snow and Rock for a wide range of stylish eyewear.
You may also like:
Durable ski-wear
Ski clothes are the ultimate gift for a skiing addict!
From ski jackets to thermals, there are many items a skier needs to be ready for the slopes. It's possible to stay stylish and warm!
Patagonia offers a wide range of skiing gear, sure to please all winter sports fanatics.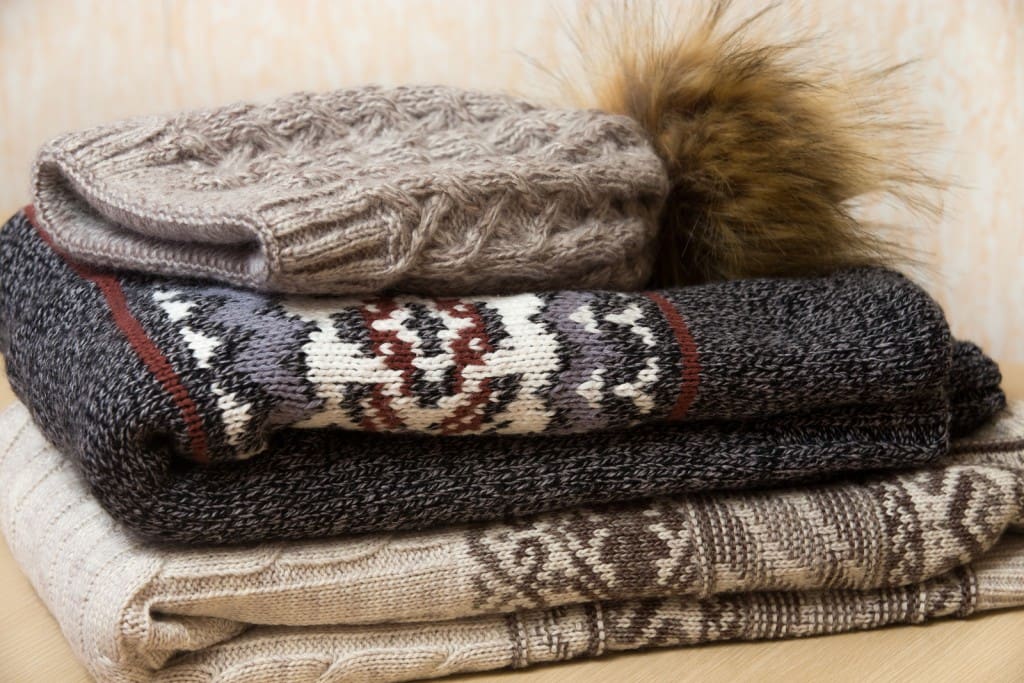 Ski socks for extra comfort
While socks weren't the most appreciated gift as a child – as an adult, socks are a welcomed present!
Comfortable socks are a must-have if you're going skiing!
We recommend Bridgedale Stormsock Midweight Boot socks for all ski buffs. They come with a three-year guarantee that should allow you to rack up plenty of piste miles!
Insulated drinks flask
Sadly, two experiences that greet every skier year after year are queuing and tepid hot drinks.
To avoid this, consider getting a ski fanatic an insulated flask – allowing them to escape the queues for hot drinks!
We recommend the brand Hydro Flask, whose self-proclaimed mission is "to save the world from lukewarm".
Ski service kit
Those who own their own skis may be grateful for a ski service kit.
Butta is a company producing eco-friendly wax for the ski and surf markets. Their service kit comes in a stylish tin and includes everything a skier will need to slide smoothly down the slopes.
Ski boot dryers
There's nothing better than stepping into warm, cosy ski boots at the start of your ski holiday!
Dry wet boots and gloves in a couple of hours and remove any unpleasant odours with the Thermic Refresher boot and shoe dryer.
A must-have present for the ski-obsessed amongst us.
Cosy hand warmers
Avoid frostbite this ski season with HotHands® Warmers. They provide air-activated warmth – ideal for keeping the body warm, whether you're skiing down a mountain or enjoying the delights of après-ski.
Sturdy ski poles
Ski poles are a great option for a gift because they aren't too big of an investment, but they are an essential accessory! All you need to know is how tall the person is to get the right size.
We recommend browsing through the huge selection on offer at Snow Leader to find your perfect fit.
Camera, action!
Action cameras are unlike any other kind of camera.
They're designed to attach to helmets and other objects, so skiers can record their achievements. They're small and tough, with a lens that captures the world in high definition. Some of the stunts that skiers have captured are truly mind-blowing!
Keen skiers can choose from a range of perspectives, such as wide-angle or fish-eye. A perfect gift for an adrenaline junkie!
A popular action camera is GoPro, whose products are famous within many extreme sports communities.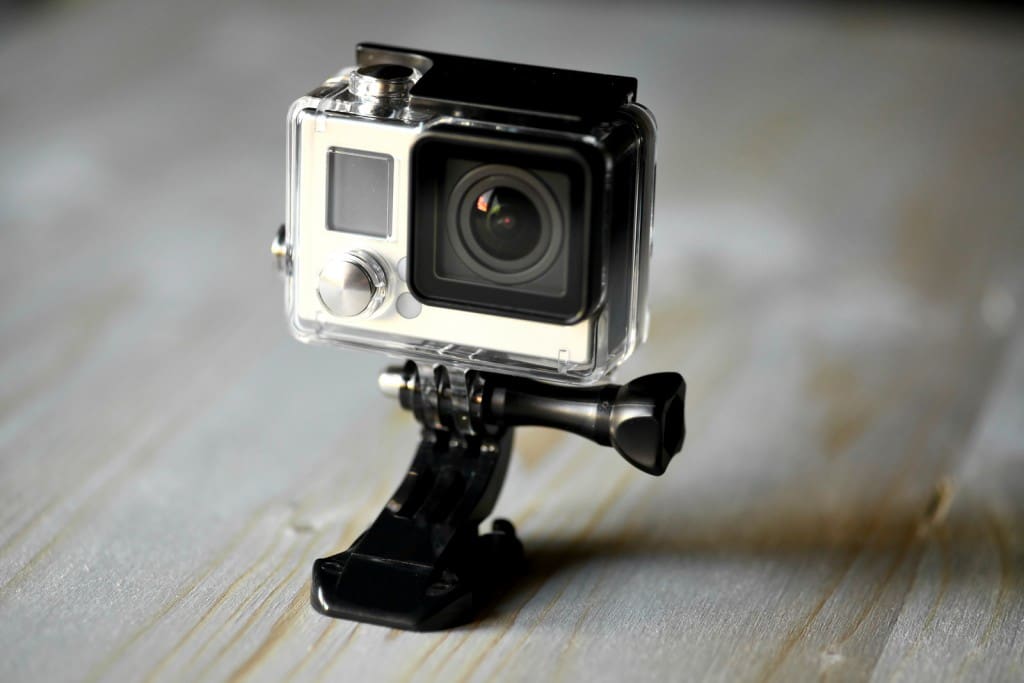 The ultimate ski transfer
Saving the best until last: of course, the greatest gift for a snow sports enthusiast is a ski transfer! Here at Alps2Alps, we are passionate about providing a safe, affordable, reliable service for your ski trip.
That's why we offer transfers to and from all the popular resorts in the Alps. Find out more about how to book here.
Happy shopping!