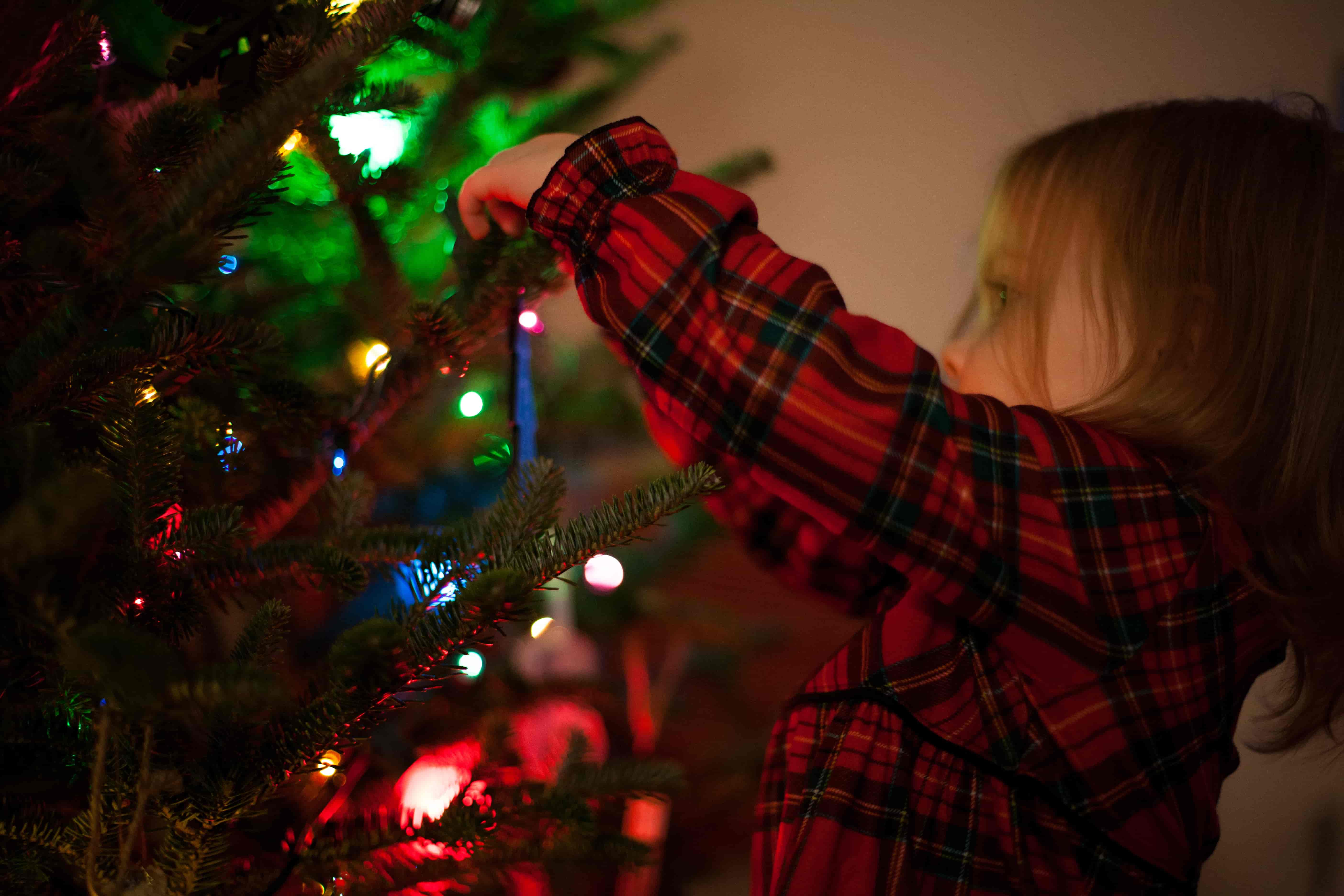 Christmas Events for Kids in the Alps: Family-Friendly Fun
Christmas Events for Kids in the Alps: Family-Friendly Fun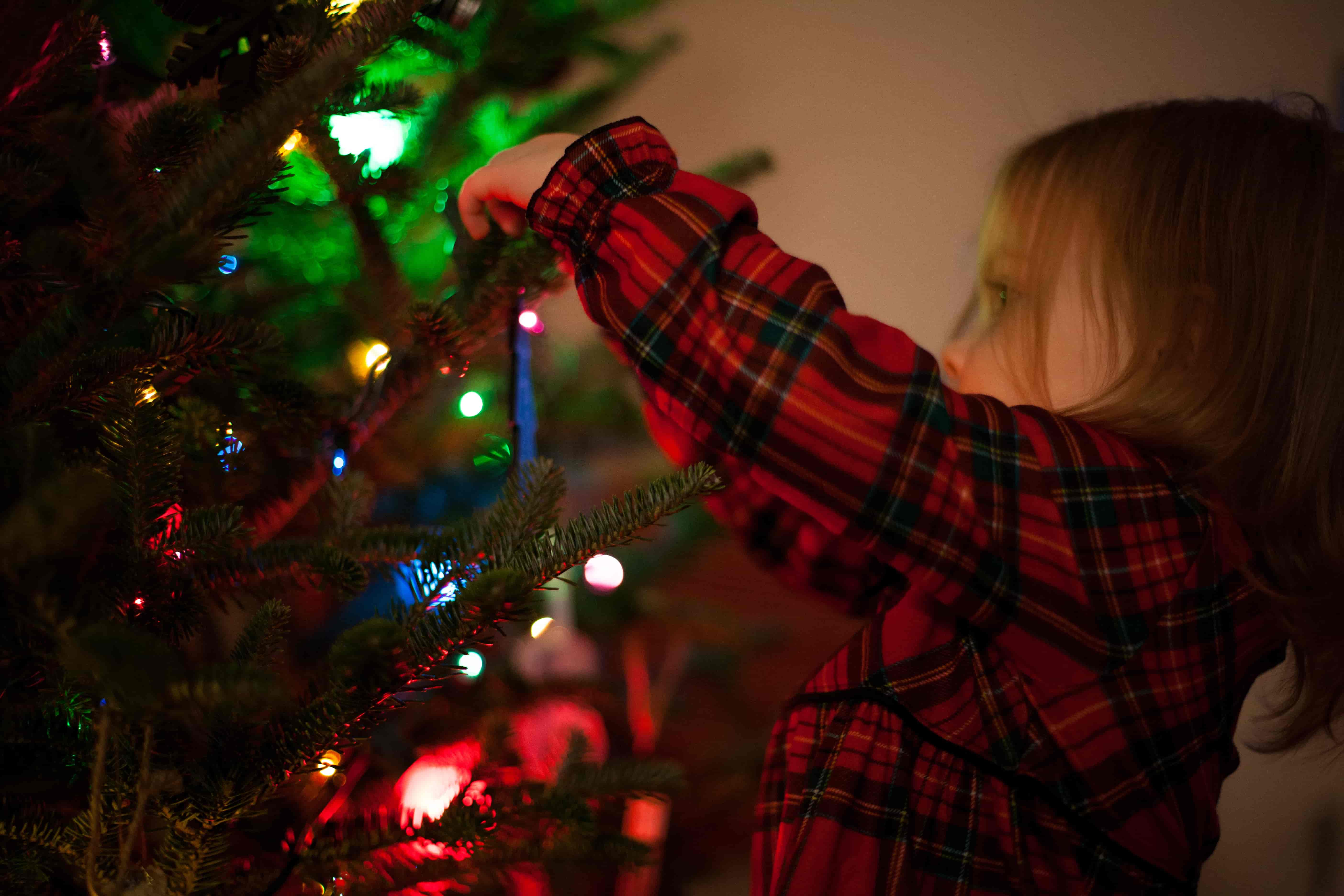 Taking your family on a magical Christmas holiday to the Alps?
Experiencing Christmas through the eyes of a child is a fantastic way to get into the festive spirit..and an alpine winter wonderland is bound to impress! Blankets of snow, horse drawn carriages and winter markets make the Alps the perfect setting for a white Christmas.
To make this festive season one to remember, we've compiled a list of some of the best Christmas events for kids taking place across the Alps.
Christmas Events in the French Alps
The French Alps are home to world-class ski resorts that make a great option for a winter getaway. Here are some of the best family-friendly Christmas events to visit;
The Festival of Light in Val d'Isere
Date: 16th December
A ski holiday in Val d'Isere at Christmas time is a real treat for the whole family. Through December and January, the main street and Tourist office square are transformed into a twinkling light show. Spectacular lights from Airstar line the pedestrian street, providing a festive setting for the Festi Light show. Watch street performers and ice sculptors show off their tricks or listen to some live music or DJ sets.
Getting there: Transfer Grenoble to Val d'Isere– 3 hours
Meet the Authors of Your Favourite Christmas Books, Val d'Isere
Date: 23rd December
Organised by the Vivre Livre, get the chance to meet the authors of your favourite children's Christmas classics. Buy a Christmas tale, get it signed by the author or attend a child-friendly book presentation with your little ones.
Suitable for children aged 6+
Getting there: Chambery to Val d'Isere – 1 hour 50 minutes
Magic of Christmas Week in Val d'Isere
Date: 2-26th December
At Christmas time, the French Alps are transformed into a magical wonderland. Here's a taste of what's on offer;
Spot giant ice and snow sculptures
Free chocolate tasting
Christmas themed tours
Meet father Christmas in his Grotto
Magic shows
Meet children's Christmas authors at book signings and presentations
Christmas music concerts
Decorated Christmas trees
Meet Father Christmas in Courchevel
Date: 21-26th December
Hot chocolate, toys and gifts will be flowing in Courchevel ski resort this Christmas. Take the kids to go meet Santa and his friends in his wintry grotto. The best thing? It's all free!
Getting there: Chambery to Courchevel – 2 hours
Storytelling in Les Gets
Date: 20-18th December
Family entertainment is taken care of in Les Gets this winter, with a full programme of storytelling sessions. Alongside these, there will be firework displays, village fetes and Father Christmas live on stage.
Getting there: Chambery to Les Gets – 2 hours
Christmas Events in the Austrian Alps
Austria is a great place to visit for a traditional family Christmas. From bustling Christmas markets to parades, here's what to get up to;
Christmas Market in Kitzbuhel
Date: 27th November- 26th December
What says Christmas like a festive market? Surround yourself with the sights, sounds and smells of Christmas in Kitzbuhel. A great place to take the kids, search for last minute presents and sample tasty treats. This year, there's lots on offer;
Browse traditional crafts
Listen to campfire stories
Storytelling at Kitzbuhel museum
Visit the petting zoo
Spot the giant advent calendars
Watch a live brass band
Listen to choral music
Enjoy a visit from St Nicholas
Getting there: Salzburg to Kitzbuhel – 1 hour 30
The Krampus Run in Tyrol
Date: Usually 5/6th December
This mythical Christmas tradition is fantastic for older children (but might scare the younger ones)! The legend of Krampus is a half man, half goat who causes mayhem at Christmas – rewarding good children with gifts and playing pranks on the naughty ones.
On St Nicholas Eve or St Nicholas Day, the inhabitants of Tyrol gather together to march through the towns in magnificent costumes. Grab your woolly hats and torches to watch this unmissable event as it weaves its way through the village.
Getting there: Innsbruck to St.Anton – 1 hour 30
Christmas Events in the Italian Alps
One benefit of skiing in Italy over Christmas is that it tends to be less busy than other ski areas. For a quiet family Christmas, look no further;
Midnight Ski in Cortina
Date: Christmas Eve
Each year, skiers in Cortina d'Ampezzo take to the slopes at midnight on Christmas Eve to welcome Christmas day in style. Join hundreds of skiers in this torchlight procession before taking in a firework display at Piazza Largo Poste.
Don't forget your Santa hat!
Getting there: Milan to Cortina – 5 hours 30 minutes
Christmas Events in the Swiss Alps
From lavish Christmas markets to life-sized advent calendars – Switzerland is an enchanting place to spend a family Christmas away. Here's our pick of the best festive events;
Christmas in the Forest in Wengen
Date: Christmas Eve
Picturesque Wengen in Switzerland is a beautiful alpine village, and provides the perfect setting for Christmas. On Christmas day, people of all faiths walk together through the forest to gather in Flühlenboden to celebrate Christmas. A crackling fire is lit, warming punch is drunk, and festive carols are sung.
Getting there: Zurich to Wengen – 2 hours 20 minutes
Visit A Traditional Sheep Barn in Zermatt
Date: from 4th December
There's fun for the whole family this December in Zermatt. Visit the 300 strong herd of black nosed sheep in their traditional barn on the edge of Zermatt village to get a taste of the agricultural life of the town.
While you're in Zermatt, don't miss Wolli- the friendly black nosed sheep mascot who will be handing out Christmas treats throughout the month!
Getting there: Geneva airport to Zermatt – 2 hours 40 minutes
Travel to the Alps in Comfort
Ready to experience your best family Christmas yet? If you're thinking of heading to the Alps this winter, we can help you get there.
Our family-friendly ski transfer service includes;
Routes to all major ski resorts in the Alps
Safe and friendly drivers
Cheaper midweek transfers
Child and baby seats on request
Kids get free ski equipment with a full paying adult
Free ski storage for ski transfer customers
Book your ski transfer to the Alps today to save.