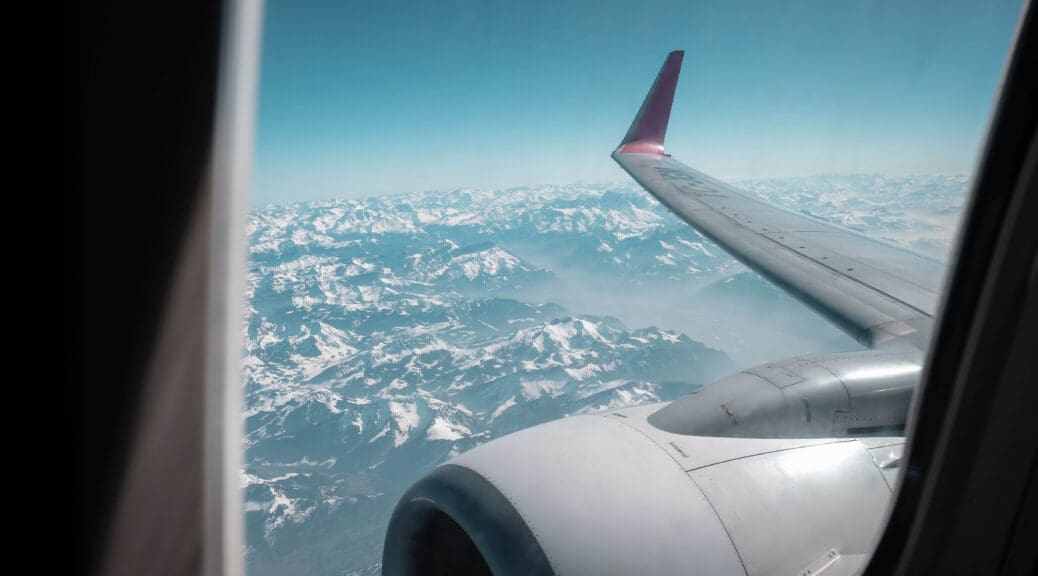 Tips for Travelling to the Alps Business Class
Tips for Travelling to the Alps Business Class
Travelling to the Alps business class is an experience like no other. With breathtaking views, luxury accommodations and exquisite dining experiences, there are many great reasons why travellers should plan their journey to the mountains in style.
Whether you are an avid skier or just want to take in some of Europe's most stunning views, being prepared will help ensure that you can indulge in the full Alpine experience. The majestic mountains, lush forests and charming villages are best enjoyed when travelling business class.
Here are some tips to ensure your trip is as luxurious as it can be:
Research the best time to visit
Look for deals and discounts
Choose a luxury resort
Book accommodation with plenty of amenities
Pack smart
Arrange transportation in advance
Plan your itinerary
Travel in style
Book a luxury ski transfer
Research the best time to visit
The Alps are a popular destination for skiing fanatics and outdoor explorers alike, and the best time to visit depends on your personal preferences and what you want from your Alpine holiday.
First, consider what type of weather and activities you'd like during your visit. Do you want sunny days in order to partake in outdoor activities such as skiing or hiking? Or do you prefer mild temperatures that make it easier for sightseeing?
If you're a skier or snowboarder, then of course, winter is the best time to visit. However, if you're looking for a more peaceful and less crowded experience, then the warmer months may be a better option.
Research the weather and peak seasons for the specific area you're planning to visit, so you can book your trip accordingly.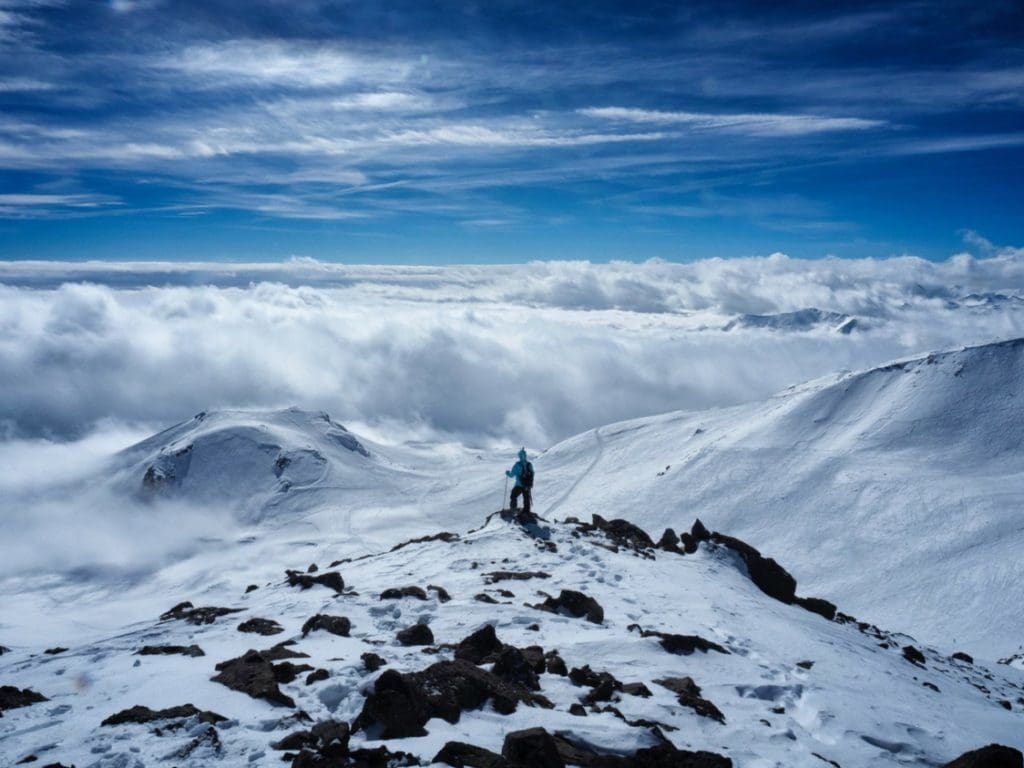 Look for deals and discounts
If you're looking to travel in style and comfort without breaking the bank, then travelling to the Alps business class may be just what you need. You can enjoy all the amenities that accompany a business class flight, including upgraded seats and priority boarding, without having to pay top dollar.
Start by checking out airline websites for any promotions or discounts they are offering. Many airlines offer deals that include reduced rates for business-class tickets as well as other perks such as free upgrades or access to exclusive lounges. You can also use online comparison tools to find the best deals and make sure you're getting the best value for your money.
Additionally, if you're flexible with your travel dates and times, you may find cheaper fares mid-week or at off-peak times.
Choose a luxury resort
If you're looking for something more exclusive, choose one of the high-end ski resorts that offer customised spa treatments and gourmet culinary experiences. For those looking to save money, there are plenty of mid-range options with cosy accommodations, access to various activities and excellent service.
Research the area around your desired destination before deciding on a resort. Check out local attractions such as ski slopes or trails that provide breathtaking views of nearby mountains and lakes.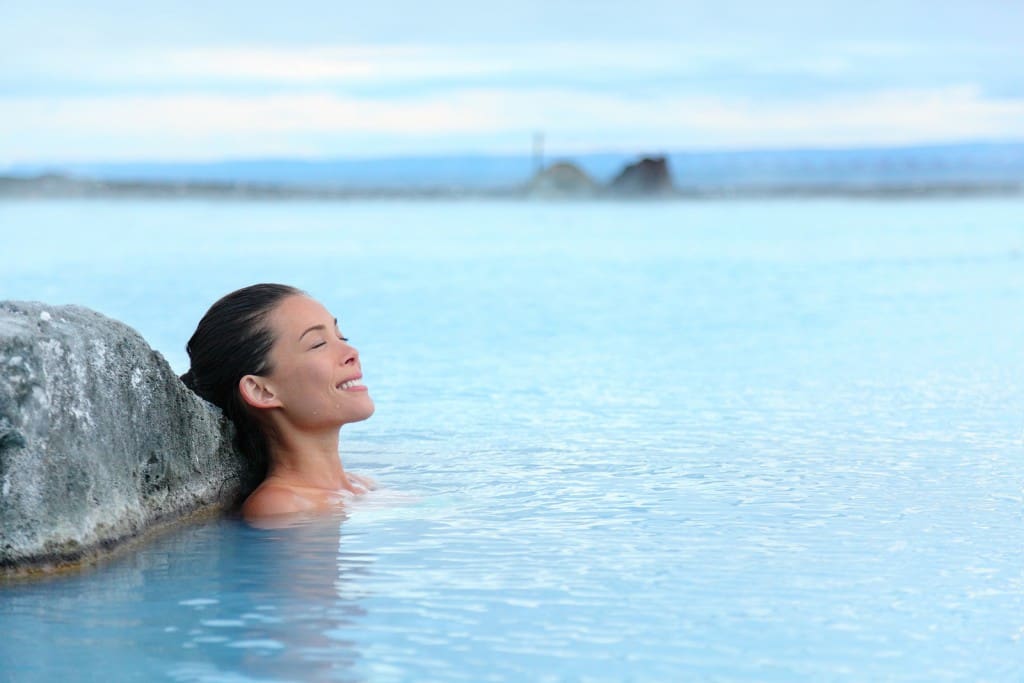 Book accommodation with plenty of amenities
Be sure to book high quality ski accommodation with plenty of amenities so you can truly relax during your stay. Look for hotels or chalets with spas, fitness centres or pools depending on what type of luxury experience you're looking for. You'll also want to find accommodation within easy reach of attractions and ski lifts so you can take advantage of all the region has to offer.
Many hotels in the area offer special packages designed specifically for business-class travellers so take advantage of these options!
Pack smart
When packing for a trip to the Alps be sure to utilise all your luggage space efficiently, especially when travelling with multiple bags. Consider packing items in vacuum-seal bags and rolling garments instead of folding them for maximum efficiency.
Make sure clothing is comfortable enough for all activities planned, and, of course, don't forget about ski gear if you're hitting the slopes! Additionally, it's also important to remember that airlines have weight restrictions on checked baggage, so keep this in mind when packing.
Arrange transportation in advance
Arranging transportation in advance is key! Whether it's a transfer service, train tickets or flights, booking ahead of time will ensure your trip runs smoothly. Not only that, but you will also be able to find the best deals available so that you can make the most of your budget!
Consider taking the train if you want a more leisurely journey and don't mind spending extra time admiring the scenery along the way. Once you arrive at your destination, you'll need to arrange transportation to get around – this is especially important if you're travelling to a remote area of the Alps.
Research different transportation options, such as car rental, public transportation, or private transfer service, and book in advance to ensure a smooth and stress-free arrival.
Plan your itinerary
To get started, try researching all the different attractions you can visit while there. From skiing and snowboarding down majestic peaks to exploring quaint mountain towns, you'll be sure to find something for everyone during your stay.
Whether you're planning a skiing or snowboarding holiday or a relaxing spa retreat, knowing where and when you will be heading can help ensure that all aspects of your holiday go smoothly and that there's plenty of time to appreciate the stunning mountain views.
Travel in style
Start your trip off in luxurious style by taking advantage of the complimentary food and drinks available for business class passengers. Make the most of your holiday by enjoying the amenities and services offered in the business class lounge before you embark on your journey.
Whether you're flying or travelling by train, take advantage of the extra legroom, reclining seats, meal services, and entertainment in business class cabins. And don't be afraid to indulge in a glass of champagne or a slap-up meal, as these are all part of the experience.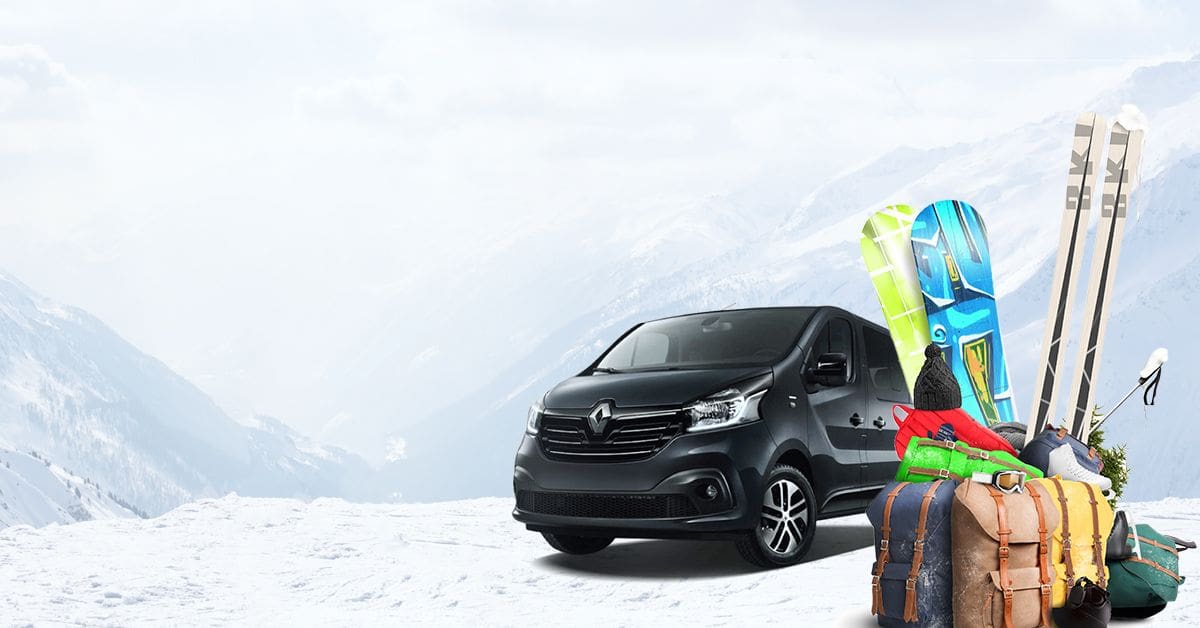 Book a luxury ski transfer
To get the full luxury experience, why not book a private ski transfer? The latest addition to our Alps2Alps fleet is luxury vehicles. You can now start your trip in style with our new VIP vehicle packages. From group-friendly minibuses to luxury sedans, our new vehicle options provide a smooth and spacious transfer.
Our private drivers are experienced in navigating challenging mountain roads and they can offer valuable insight into local attractions and other sites of interest along the way. Plus they're great for taking pictures from unique perspectives – perfect for capturing memories!
So book your ski transfer and pack your bags, we'll meet you at the airport!