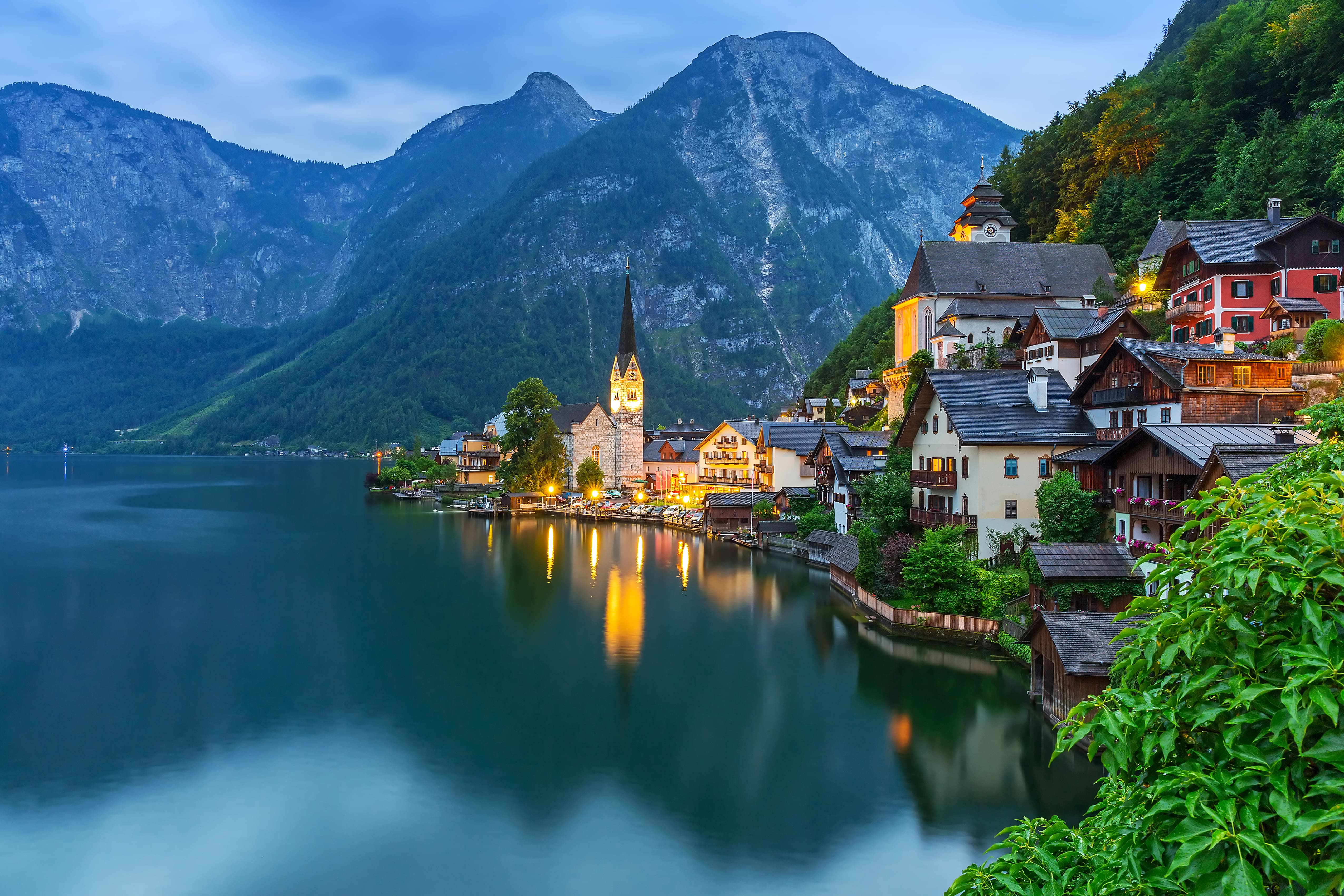 Luxury Adventure Holidays: Elevate Your Alps Getaway
Luxury Adventure Holidays: Elevate Your Alps Getaway
Are you a luxury traveller seeking an extraordinary experience that combines exhilaration and indulgence? Look no further than the breathtaking Alps. Renowned for its majestic beauty and thrilling terrain, the Alps offer a multitude of luxury adventure activities and accommodations that will take your holiday to new heights.
Whether you're an adrenaline junkie or a nature enthusiast, a luxury adventure holiday in the Alps promises an unforgettable blend of excitement and opulence.
We explore the various ways you can elevate your Alps getaway and provide valuable tips and recommendations to help you organise your dream luxury adventure holiday.
Luxury Activities in the Alps
The Alps provide an extensive range of summer activities to cater to every traveller's desires. One of the most popular activities is mountain biking, where you can embark on thrilling trails that wind through picturesque landscapes.
The Alpine trails offer a mix of challenging routes for experienced riders and more leisurely paths for beginners. Immerse yourself in the stunning scenery as you pedal your way through lush valleys, dense forests, and charming Alpine villages.
For families seeking an unforgettable adventure, the Alps offer an ideal destination for a luxury family adventure holiday. Engage in thrilling activities such as white water rafting, where you can navigate the roaring rivers and experience the rush of adrenaline together. These guided rafting tours cater to all skill levels, ensuring that everyone in the family can participate and create cherished memories.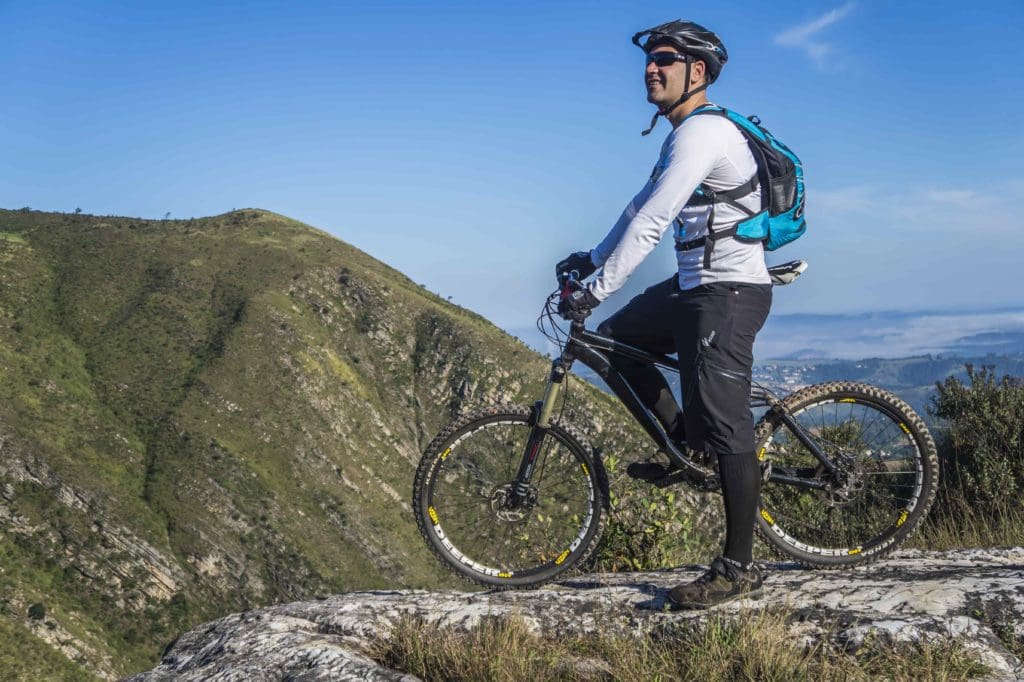 Indulgent Accommodations and Mountain Retreats
After a day filled with exhilarating activities, retreat to a luxurious Alpine chalet or a cosy mountain lodge to unwind and rejuvenate. These lavish accommodations in luxury Alpine resorts offer the perfect blend of comfort and sophistication, ensuring that you can relax in style after an action-packed day.
Imagine stepping into a stunning Alpine chalet, where every detail has been meticulously designed to create a cosy and luxurious atmosphere. These private retreats often feature spacious living areas, roaring fireplaces, and panoramic windows that showcase breathtaking mountain views. The interiors are adorned with high-end furnishings, plush bedding, and exquisite décor, creating an ambience of refined indulgence.
For those seeking the ultimate in luxury, mountain retreats in the Alps offer an unparalleled experience. These exclusive retreats boast world-class amenities, including gourmet restaurants, state-of-the-art spas, and private wellness facilities.
Pamper yourself with rejuvenating spa treatments, relax in luxurious hot tubs or saunas, and savour exquisite culinary delights prepared by renowned chefs.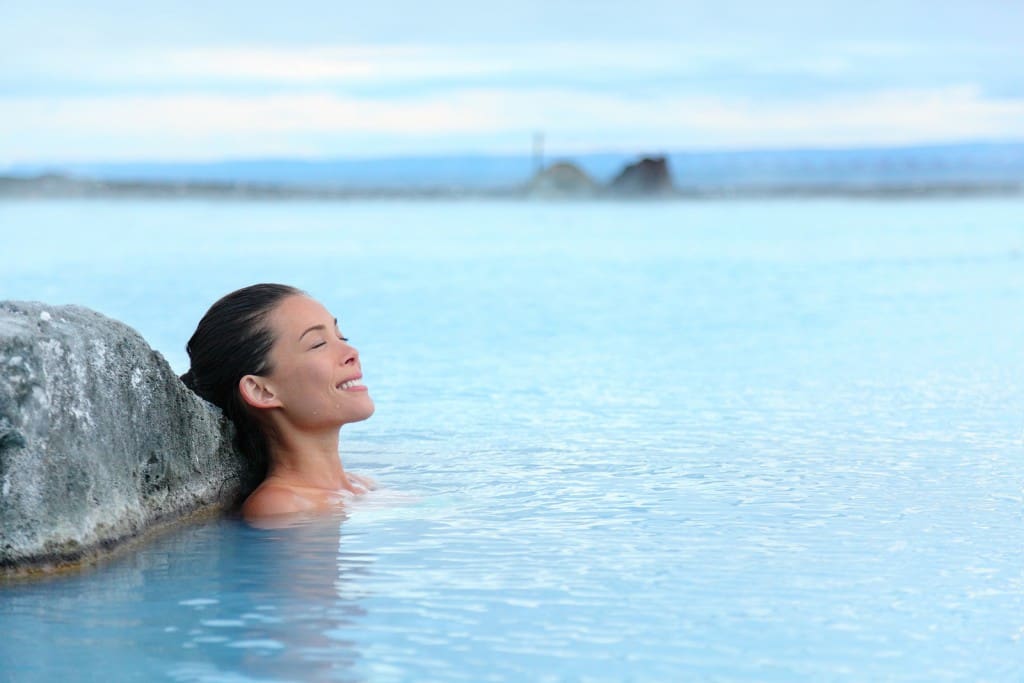 Summer in the Alps: A Haven for Adventure
While the Alps are famous for their ski resorts during the winter months, the summer season brings a whole new array of adventure opportunities. Experience the magic of summer in the Alps by indulging in a summer activity holiday.
From hiking and rock climbing to paragliding and canyoning, there's no shortage of heart-pumping activities to choose from. Explore hidden valleys, conquer rugged peaks, and witness cascading waterfalls as you immerse yourself in the natural wonders of the Alps.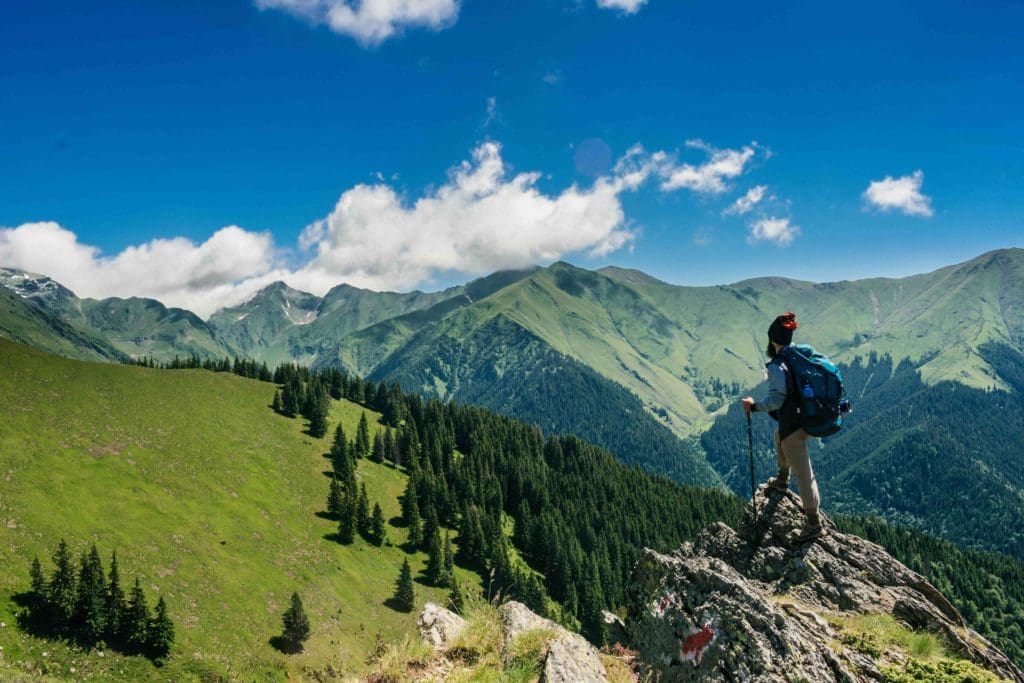 Adventure Holidays in the French Alps
For those seeking a luxury activity holiday in the French Alps, the options are limitless. The French Alps boast an exceptional array of activities, accommodations, and services tailored to satisfy even the most discerning travellers. Whether you're looking for a romantic getaway, a family-friendly holiday, or an adrenaline-fueled expedition, the French Alps have it all.
Explore the charming towns of Chamonix, Annecy, and Megève, which offer a blend of Alpine charm and cosmopolitan allure. Indulge in gourmet cuisine, pamper yourself with spa treatments, and revel in the unparalleled luxury that the French Alps have to offer.
Adventure Holidays in the Swiss Alps
The Swiss Alps are synonymous with luxury and adventure, making them an ideal destination for a high-end adventure holiday. Nestled among the picturesque peaks, you'll find world-class ski resorts that transform into thrilling adventure hubs during the summer months.
Engage in exhilarating activities such as mountaineering, rock climbing, and paragliding, where you can soar through the sky and take in breathtaking panoramic views.
After a day of adrenaline-fuelled escapades, retreat to a luxurious Swiss chalet or a boutique hotel that offers top-notch amenities and impeccable service. The Swiss Alps provide a perfect activity holiday for those seeking an unforgettable adventure.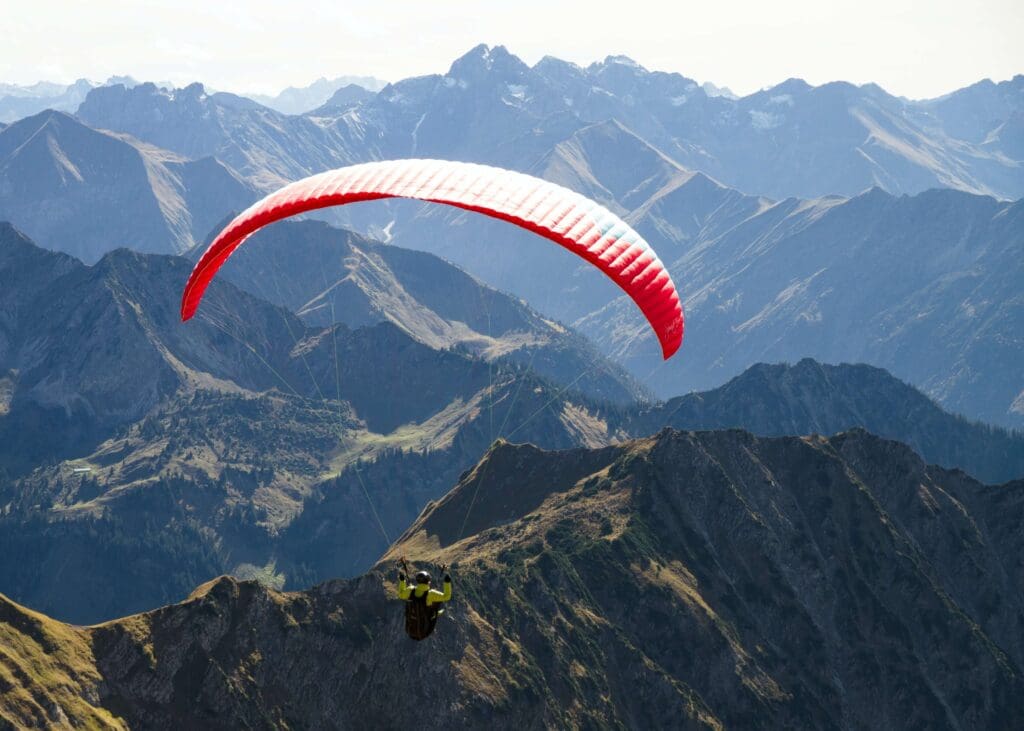 Adventure Holidays in the Austrian Alps
The Austrian Alps offer a unique blend of natural beauty, rich culture, and exhilarating adventures, making it a haven for luxury summer adventure holidays. Immerse yourself in the stunning landscapes as you hike through alpine meadows, traverse dramatic mountain ranges, or embark on thrilling Via Ferrata routes.
For water enthusiasts, the Austrian Alps provide excellent opportunities for white water rafting, kayaking, and canyoning.
After a day of exploration, pamper yourself in one of the luxurious spa resorts that dot the region. Indulge in rejuvenating treatments, soak in thermal baths, and unwind in luxurious accommodations that epitomise Austrian hospitality.
With a perfect combination of adrenaline-pumping activities and refined relaxation, the Austrian Alps offer an extraordinary luxury adventure holiday experience.
Adventure Holidays in the Italian Alps
The Italian Alps present a unique blend of adventure, culture, and gastronomy, creating an idyllic setting for luxury adventure holidays. Explore the stunning Dolomites, a UNESCO World Heritage site, renowned for their rugged peaks, pristine lakes, and breathtaking hiking trails. Traverse high-altitude routes, embark on challenging rock climbing expeditions or try your hand at via ferratas amidst the awe-inspiring scenery.
For water enthusiasts, the Italian Alps offer incredible opportunities for white water rafting in the fast-flowing rivers. After a day of outdoor pursuits, immerse yourself in Italian culture and culinary delights. Indulge in gourmet cuisine, visit charming alpine villages, and unwind in luxurious mountain retreats that showcase the best of Italian hospitality.
A luxury adventure holiday in the Italian Alps promises an unparalleled blend of adventure, culture, and refined indulgence.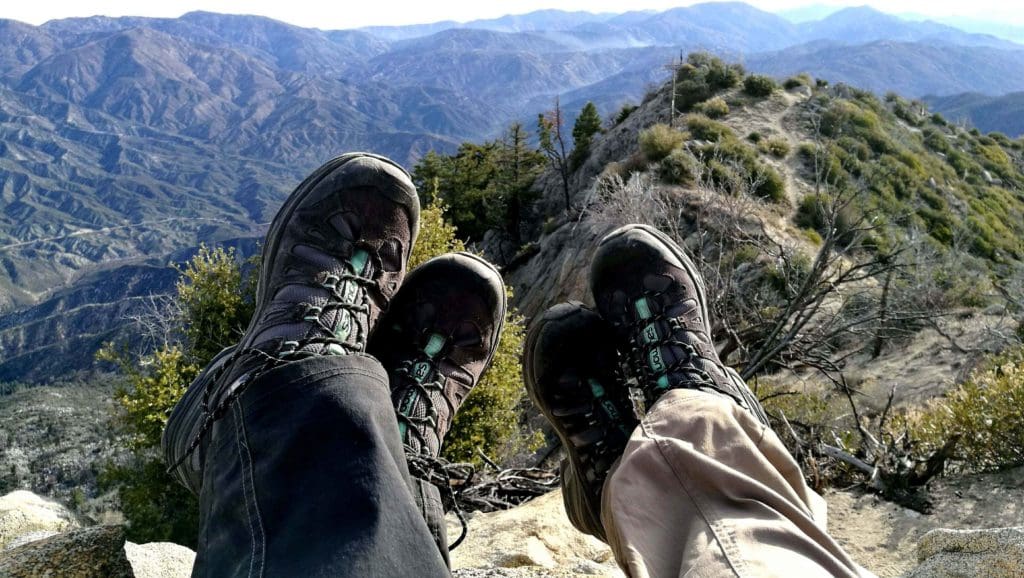 Tips and Recommendations for Organising Your Luxury Adventure Holiday
To ensure your luxury adventure holiday in the Alps is a resounding success, here are some essential tips and recommendations:
Plan in advance: Research the activities, accommodations, and services available in the region you wish to visit. Make reservations early to secure the best options.
Pack appropriately: Depending on the season and activities you plan to partake in, pack suitable clothing and equipment. Don't forget essentials such as hiking boots, waterproof jackets, and sunscreen.
Travel business class: Start your trip off in luxurious style by taking advantage of the amenities and services offered to business class passengers before you embark on your journey.
Engage local experts: Consider hiring experienced guides or joining organised tours to make the most of your adventure. Local experts can provide invaluable knowledge about the area, ensuring your safety and enhancing your overall experience.
Embrace the local culture: Immerse yourself in the local traditions, cuisine, and customs. Explore the charming villages, interact with the friendly locals, and savour the authentic flavours of the region.
Take care of yourself: Remember to listen to your body and pace yourself during activities. Stay hydrated, take breaks when needed, and don't hesitate to seek medical assistance if necessary.
Luxury Alpine Airport Transfers
In addition to the exhilarating activities, luxurious accommodations, and stunning landscapes, another crucial aspect of organising a seamless luxury adventure holiday in the Alps is arranging transportation.
To elevate your travel experience, consider booking a luxury airport transfer with Alps2Alps. With our reliable and professional service, we ensure a comfortable and convenient journey from the airport to your destination in the Alps. Our fleet of luxury vehicles, including spacious cars and sleek VIP minibuses, cater to your specific needs and provide a touch of opulence to your transfer. 
Sit back, relax, and enjoy the scenic drive as you're whisked away in style, allowing you to begin your adventure with ease and sophistication. Book your luxury airport summer transfer today and prepare to be indulged from the moment you arrive in the magnificent Alps.