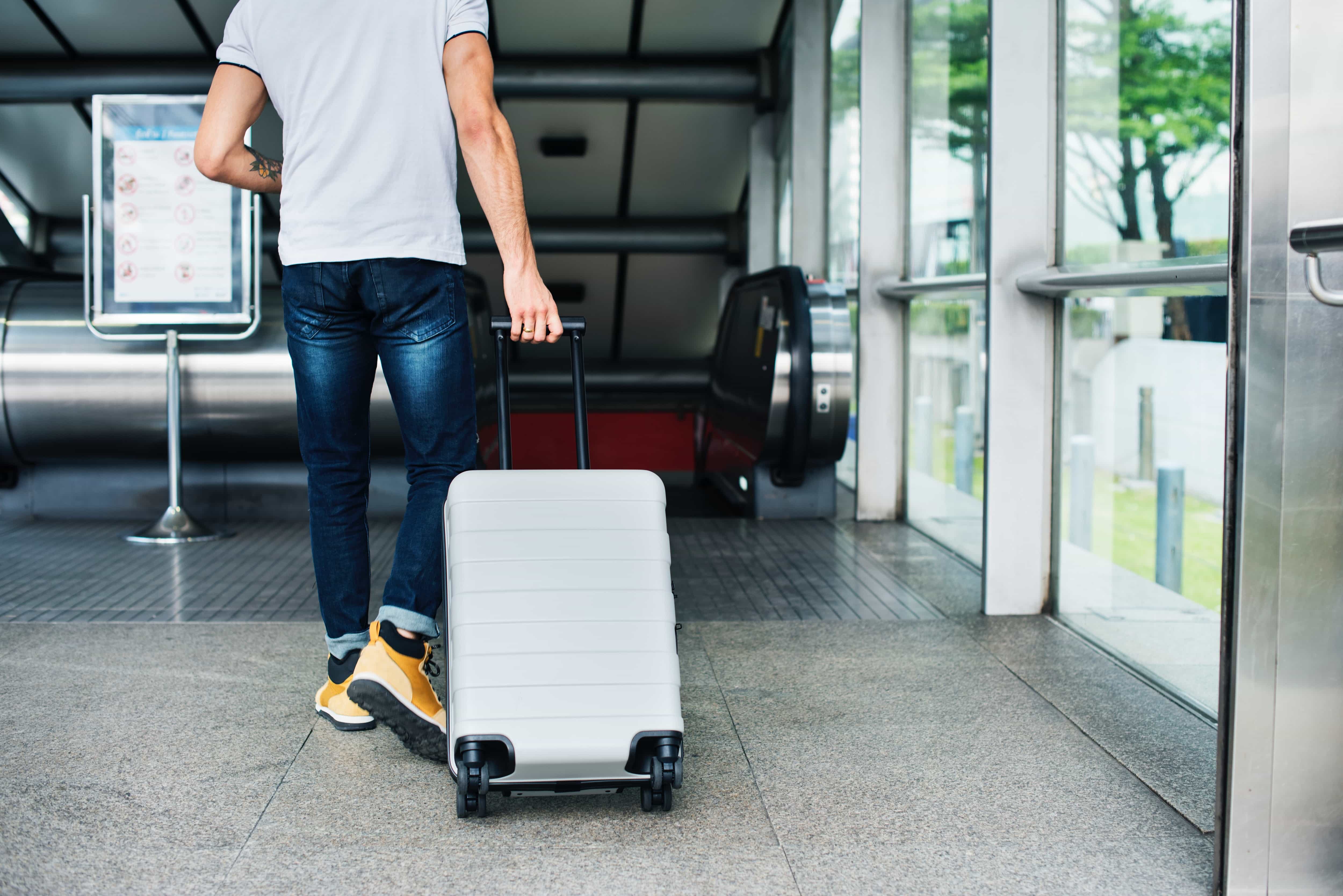 Ski Resorts Near Grenoble Airport: Transfer Times and Routes
Ski Resorts Near Grenoble Airport: Transfer Times and Routes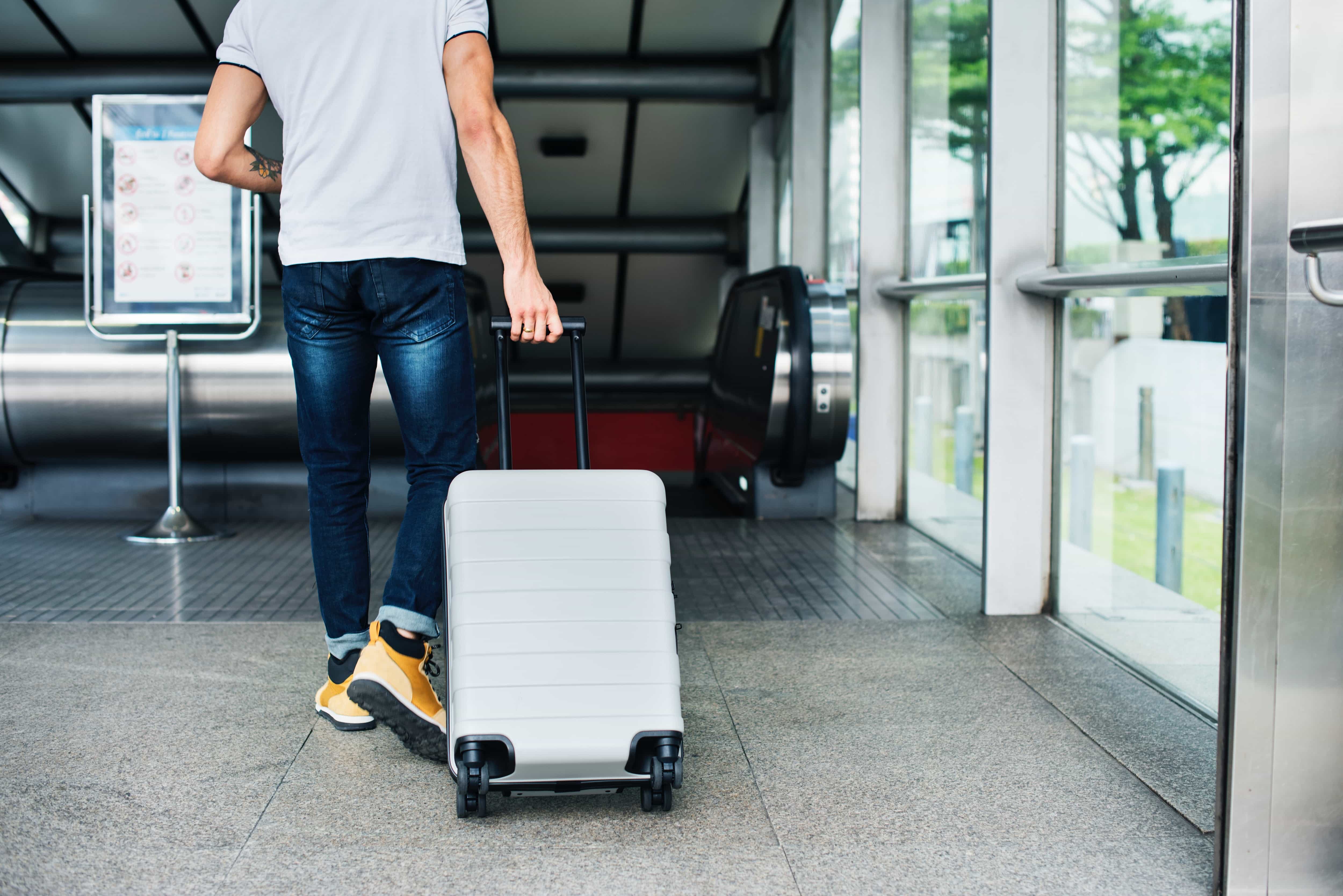 With our busy lifestyles, it can be hard to squeeze in enough time on the slopes. That's why finding a great ski resort with a short transfer time is essential to make the most of your ski holiday.
Grenoble airport makes a handy stepping off point for exploring some of the best ski resorts in the French Alps and beyond. We've put together a list of the most convenient ski resorts near Grenoble so you can enjoy more time on the mountain.
Grenoble Airport: Key Information
Grenoble Alpes Isere Airport (GNB) is a popular leaping off point for skiers heading to the Alps. The airport lies 45km away from Grenoble city centre, nearby to Lyon, the third largest city in France.
Grenoble is a city rich with culture and heritage- making it a great stop off on your way to the slopes!
Best Ski Resorts Near Grenoble
Let's get down to the best, and closest ski resorts to Grenoble.
Grenoble to Villard de Lans Ski Transfers: 1 hour 10 minutes
Distance from Geneva airport: 68km
Villard de Lans ski resort is nestled comfortably within the Vercors Regional Nature Park, making it a great destination for breath-taking alpine views.
A good variety of slopes and a snowboard park make this ski resort a good all-rounder, with excellent facilities for the whole family.
The best thing about Villard de Lans? A ski transfer from Grenoble airport to Villard de Lans is super speedy! Depending on traffic and weather conditions, this short trip can take between 50 minutes to 1 hour and a half – ideal if you're short on time or have little ones in tow.
Here's what to look out for at Villard de Lans;
1050m of pistes
161km cross country pistes
28 ski lifts
Play facilities for children
Stunning views
Grenoble to Chamrousse Transfers: 1 hour 25 minutes
Distance from Grenoble: 80km
Found within a beautiful alpine forest, Chamrousse ski resort is part of the Belledonne Mountain Range area.
The skiing area is conveniently divided into two areas; one for experienced skiers (Chamrousse 1650) and one for beginners and intermediates (Chamrousse 1750-1700).
On a clear day, Chamrousse ski resort transfer times can be under 1 and a half hours, making it a convenient skiing gateway.
Here's what Chamrousse has to offer:
35 pistes
26 ski lifts
Snow park
Good ski schools
Wide range of sporting activities
Grenoble to Oz-en-Oisans Transfers: 1 hour 45 minutes
Distance from Grenoble: 98km
The car-free ski resort of Oz-en-Oisans ia a picturesque village home to cosy wooden chalets and a traditional atmosphere.
Wide, fenced off trails make Oz-en-Oisans a fantastic skiing destination for beginners and children.
A Grenoble to Oz-en-Oisans transfer can take just 1 hour 45 minutes, making it an easy destination for skiers looking for a short break.
Here's what's so good about Oz-en-Oisans;
41 pistes
22 ski lifts
Elevation up to 2800m
Budget accommodation options
Family-friendly
Ski Transfers from Grenoble to Les Deux Alpes: 1 hour 55 minutes
Distance from Grenoble: 110km
As part of the Grande Galaxie ski area, Les Deux Alpes is one of the five biggest ski resorts in France. Reliable snow cover during the winter season and exciting off-piste activities draw skiers back year after year.
A ski transfer from Grenoble to Les Deux Alpes takes just under 2 hours on average.
Interested? Here's what else is on offer;
220km of trails
96 pistes
47 ski lifts
Ice grotto
Vibrant nightlife
Grenoble to Alpe d'Huez Transfers: 2 hours 5 minutes
Distance from Grenoble: 106km
The Alpe d'Huez ski resort is famous for its world-class skiing opportunities. It's lofty altitude and sunny peaks attract skiers of all abilities. With a large beginner's area near the resort and a complex, black descent, there's something for every skier here.
Your Grenoble to Alpe d'Huez transfer takes you from plane to piste in just over 2 hours.
Here's what else you can find at this resort;
250km pistes
Longest black run in Europe
2200m vertical drop
85 ski lifts
Excellent ski schools
Ski Transfers from Grenoble to Meribel: 2 hours 15 minutes
Distance from Grenoble: 175km
Meribel is a picturesque skiing village complete with traditional wooden chalets and great restaurants and boutiques. Set in the heart of the Three Valleys, the largest linked ski area in Europe, there's no shortage of slopes to explore.
With ski transfers from Grenoble to Meribel taking just over 2 hours, Meribel is a convenient skiing destination for busy skiers.
Here's what else the resort has in store;
600km of pistes
166 ski lifts
Well connected
Family friendly
Lively nightlife
Ski Transfer from Grenoble to Val Thorens: 2 hours 19 minutes
Distance from Grenoble: 202km
Another fantastic skiing spot located in the Three Valleys, Val Thorens is home to challenging runs and off piste adventure trails. As one of the highest ski resorts in the Alps, you're guaranteed alpine thrills here.
A ski transfer from Grenoble to Val Thorens takes on average 2 hours and 20 minutes.
Here's what to expect from a ski trip in Val Thorens;
600km of runs
175 ski lifts
99% of the ski area is above 2000m
Maximum altitude of 3300m
Fun après ski culture
Ski Transfers from Grenoble to Courchevel: 2 hours 30 minutes
Distance from Grenoble: 182km
Courchevel is made up of five different resort villages in the Three Valleys skiing area. Known widely for luxurious ski accommodation and eateries, Courchevel has a lot more to offer than glitz and glam.
With varied slopes and impressive peaks, Courchevel with leave you wanting more. Ski transfers from Grenoble to Courchevel take around 2 hours and 30 minutes.
Here's what else to expect;
4 levels of resort altitude
150km of pistes
58 ski lists
Five-star restaurants
Family friendly
La Plagne Ski Transfer Time from Grenoble: 2 hours 35 minutes
Distance from Grenoble: 190km
From glacier skiing to off-piste trails, La Plagne has it all. Located in the centre of the French Alps, the resort boasts a bobsleigh track and a strong eco-friendly outlook.
The La Plagne ski transfer time from Grenoble is just 2 hours and 35 minutes when conditions are clear.
Here's what you can explore in La Plagne;
225 km of downhill skiing
128 pistes
Ideal for beginners
Family friendly activities
Snow park
Ski Transfer Grenoble to Val D'Isere: 3 hours
Distance from Grenoble: 217km
The traditional Savoyard resort of Val D'Isere combines rustic French charm with modern skiing infrastructure. Straddling not one, but two national parks in France and Italy, the resort is a great choice for those looking for stunning natural scenery.
Your ski transfer from Grenoble to Val D'Isere should take around 3 hours depending on traffic, weather conditions and the season.
Here's what you can find in Val D 'Isere:
2500m altitude
Suitable for all ski abilities
154 pistes
87 ski lifts
Well connected
Cheap Ski Transfers from Grenoble
Want to make your ski transfer as cheap as possible? Booking midweek could save up to 60% on the price of your ski transfer. Skip the queues and get more time on the slopes!
Booking Your Grenoble Airport Transfer
Now comes the tricky part- choosing between these fantastic skiing destinations!
Luckily, we've made booking simple. Book your ski transfer via our handy app or online to receive a quote in minutes.
For convenient transfers at competitive prices, book your ski transfer with Alps2Alps and maximise your time on the slopes.